Joined

Apr 26, 2008
Messages

441
Location
I'm keen to be able to carry two kids plus gear up in front of me with an ebike and I want to build the frame myself. I have also been keen to try out my new tube notcher and my tig on steel.
So after looking around the net for frame ideas, I spotted CETMA Cargo bikes, http://cetmacargo.com/CETMACargoHello.htm.
I like the style, size, steel frame and the fact I can use a ladies mountain bike for the rear section.
I only want around 30 to 35km max with plenty of torque so this one will be powered by a rear 12 turn Mac and LiFePo4 from Cellman.
I did a really basic sketch from pictures on the CETMA site.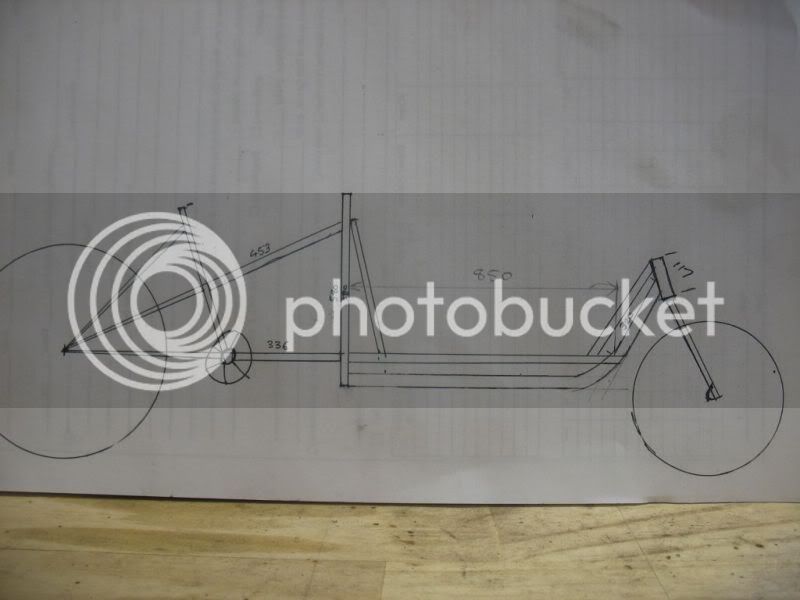 I went to the local tip and bought two donor bikes, one ladies mountain bike for the rear end and one for the extra chain stays.
These photos show the extra chain stays welded in.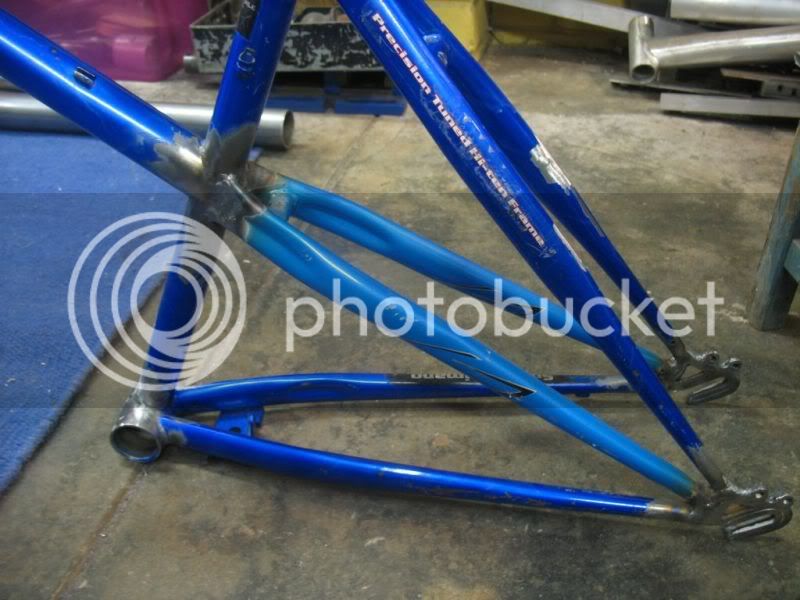 I also doubled the rear dropouts up, this bike is going to be heavy and have precious cargo.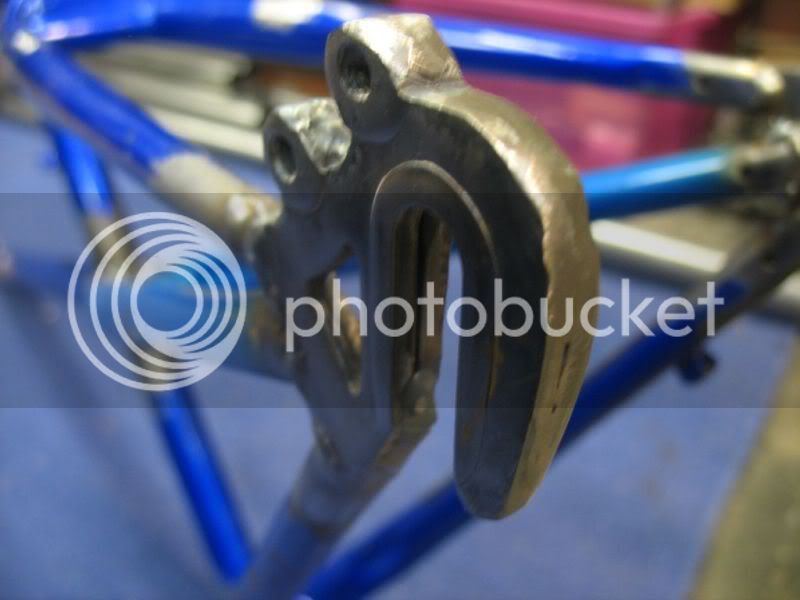 These next photos show the 50mm bottom tube and 38mm head tube welded in.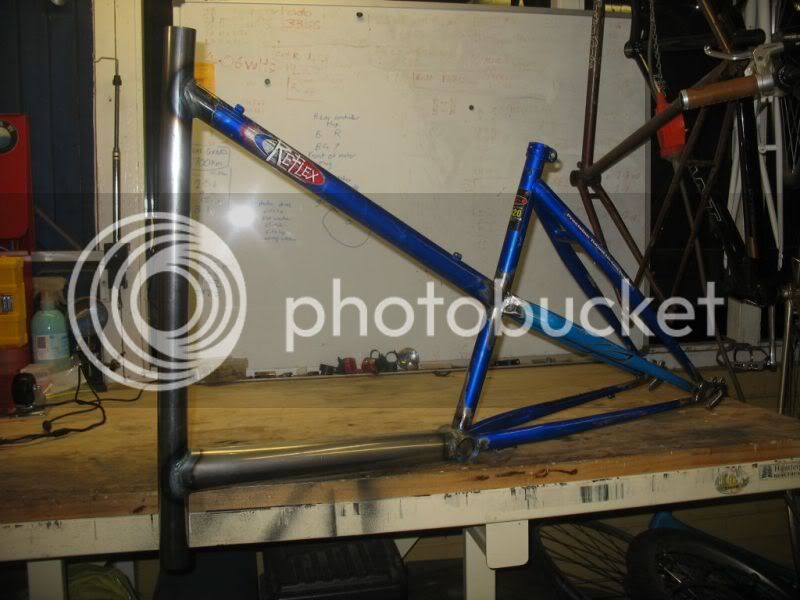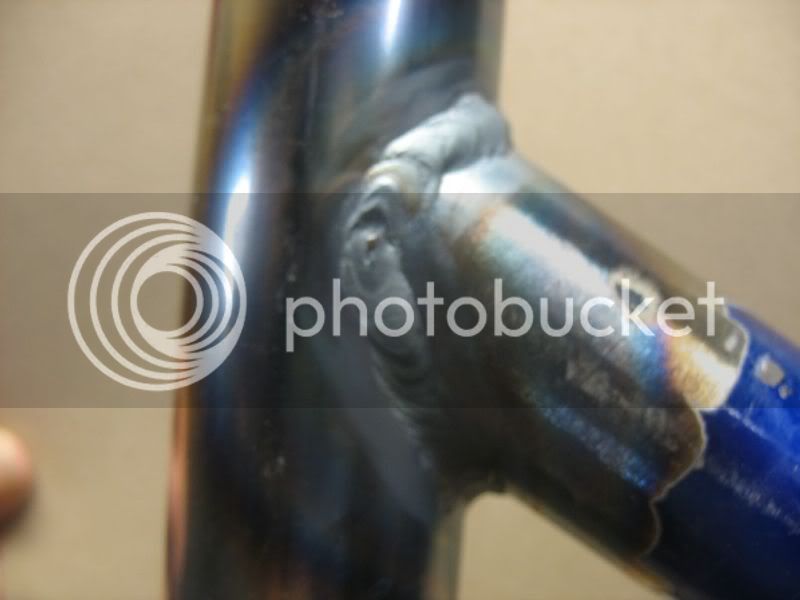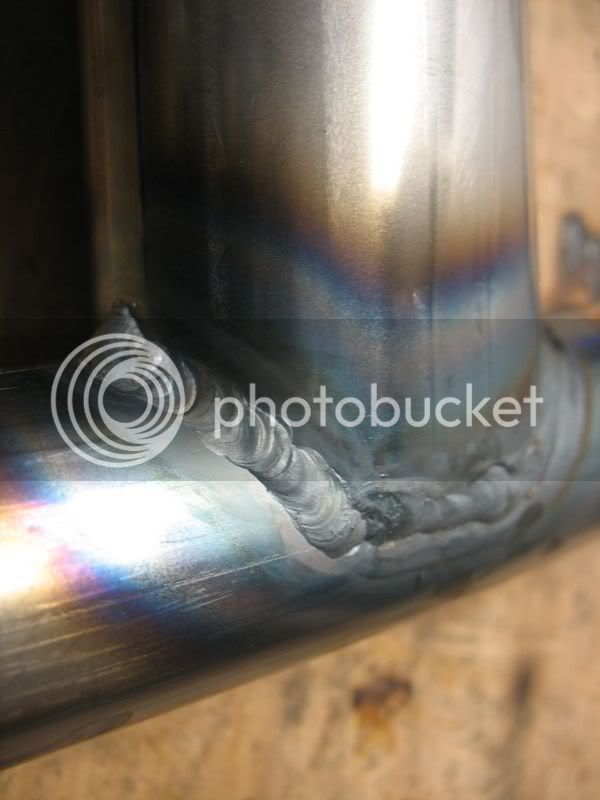 I had a visit at Aussie Jester's today and I borrowed his tube roller, it did a sweet job on the 50mm main bottom tube.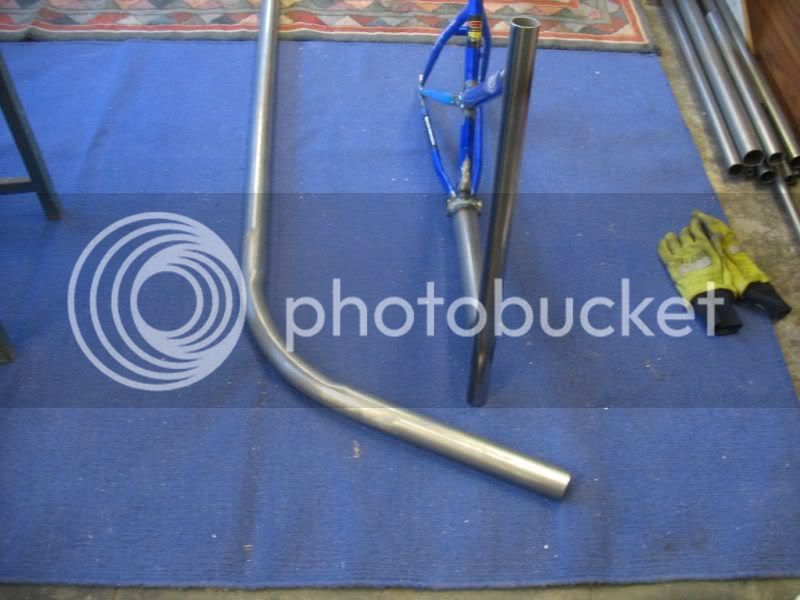 More to come soon.