Joined

Aug 3, 2010
Messages

12,819
GGOE provides humanitarian solutions for the production of sustainable energy and drinking water. The GGOE Gearbox provides continuous electricity 24 hours a day, 7 days a week. The GGOE Gearbox has zero emissions.
"The GGOE Mechanical Gearbox consists of a pair of motors, which is connected to the starter battery. The motors are powered by a starter battery to start the system and it generates thousands of Newton meters of torque. The connected turbine then generates the power," Pascoe explained.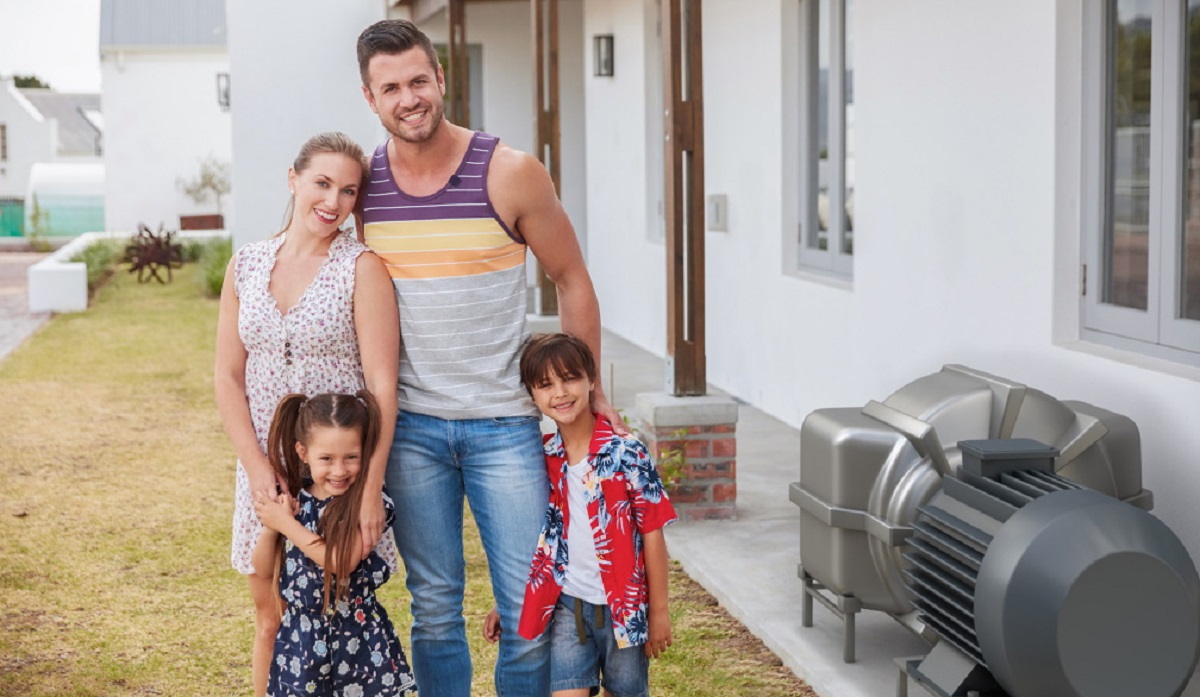 Australian entrepreneur, Aaron Pascoe, is about to revolutionise the world of power forever using the GGOE Mechanical Gearbox.
busycontinent.com
Anyone remember Dr Rossi and his "over unity" generator..?