Hi all
I recently found this on Aliexpress
https://www.aliexpress.com/item/3000W-B ... 4c4dCR8x2L
its a 0-120V 0-30A power supply, It has trim pots on the front to adjust both. It seems to be a modified Huwaei R4850G, which is nominally rated at about 50v, so they have been making some heavy modifications internally.
So far, so good, some pictures: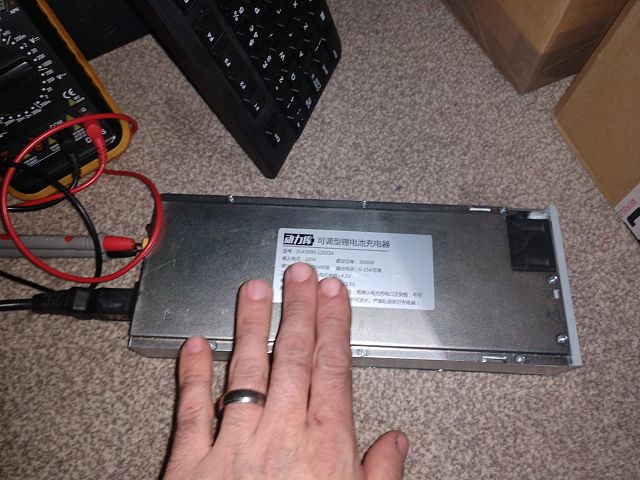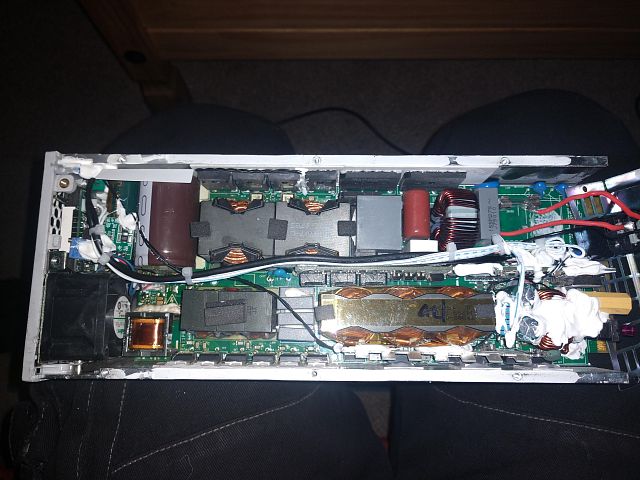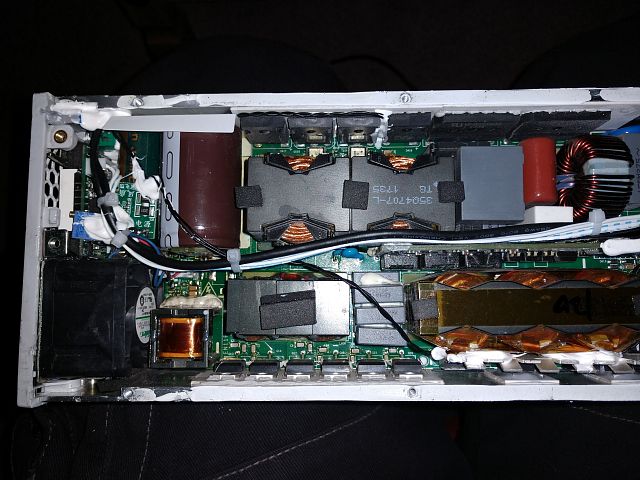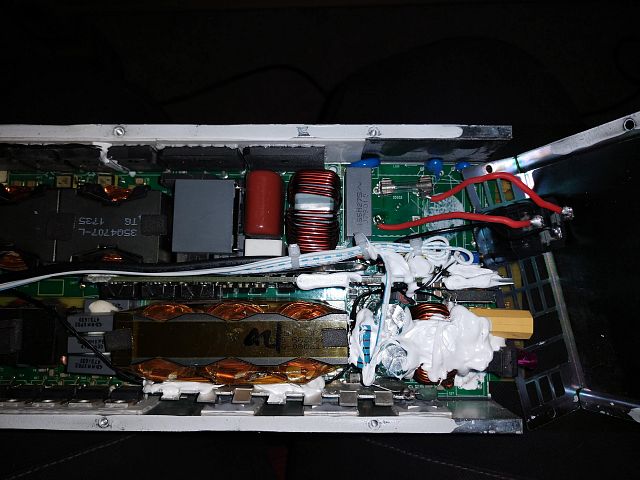 I am using this to charge my 26S leaf pack to 107.9V. Seems to work well so far, comes with XT90 connectors on the back, which I change to anderson connectors.
I bought two, so plan to charge at 6kw ish.
As I am using this connected straight to the pack, If anybody has any idea on how to accurately set the output to 107.9 (or something slightly less eg between 107.5-107.9) without spending big money on a fluke 289, do let me know!
Many thanks.