Joined

Dec 19, 2020
Messages

231
Location
As some of you may know, I am building an electric Vespa. The following thread is me working through it, hopefully with some knowledgeable help from here.
I am starting with this: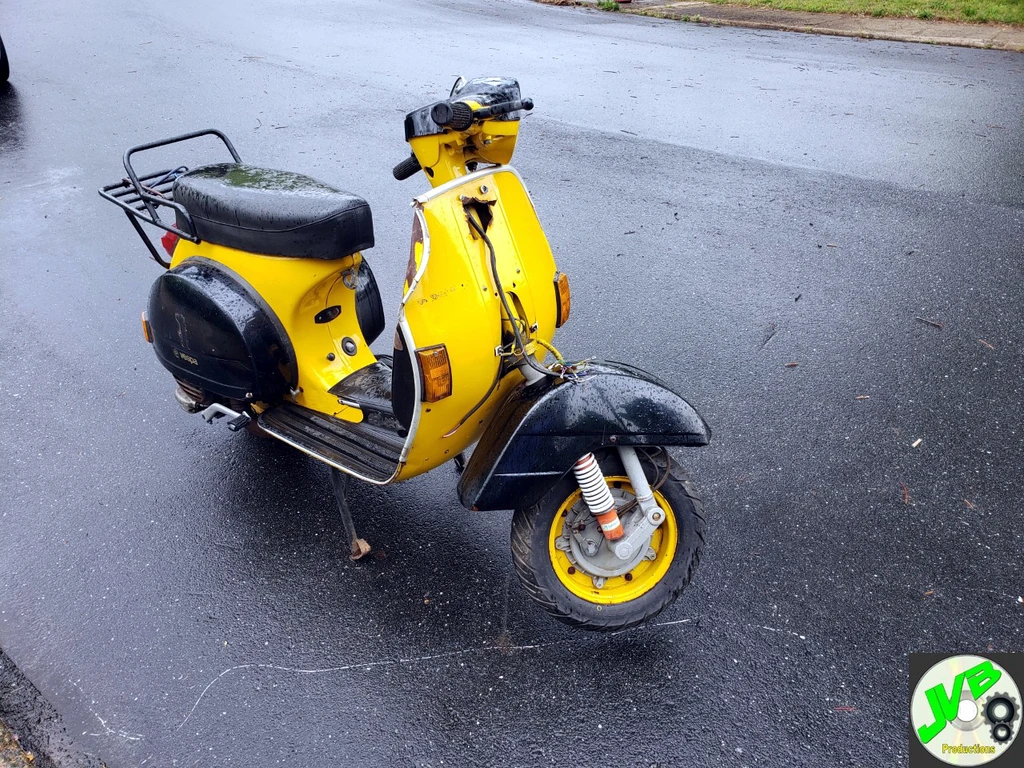 I started out going down the restore path, then I bought an ebike, and found forums like this.
Currently I am here: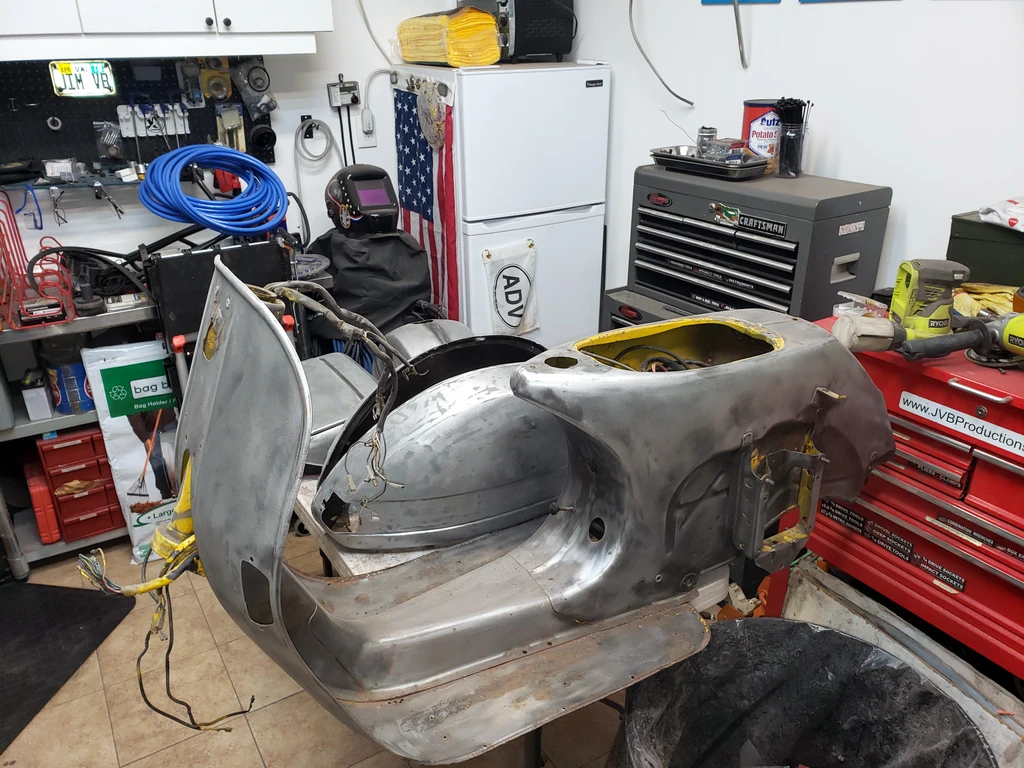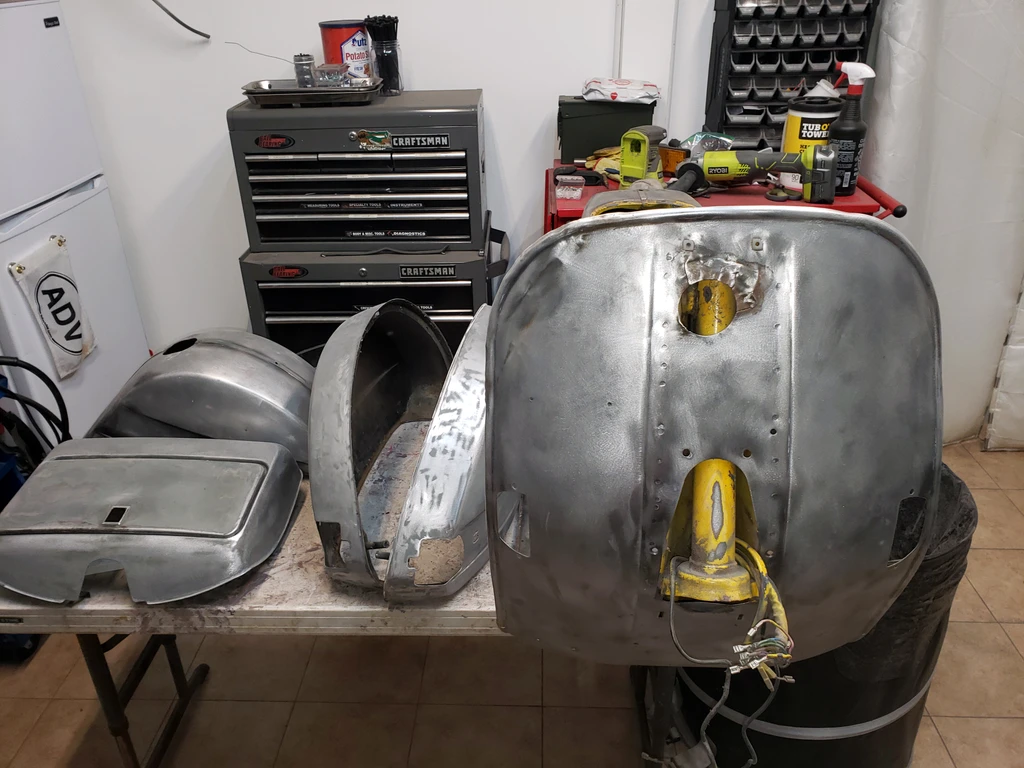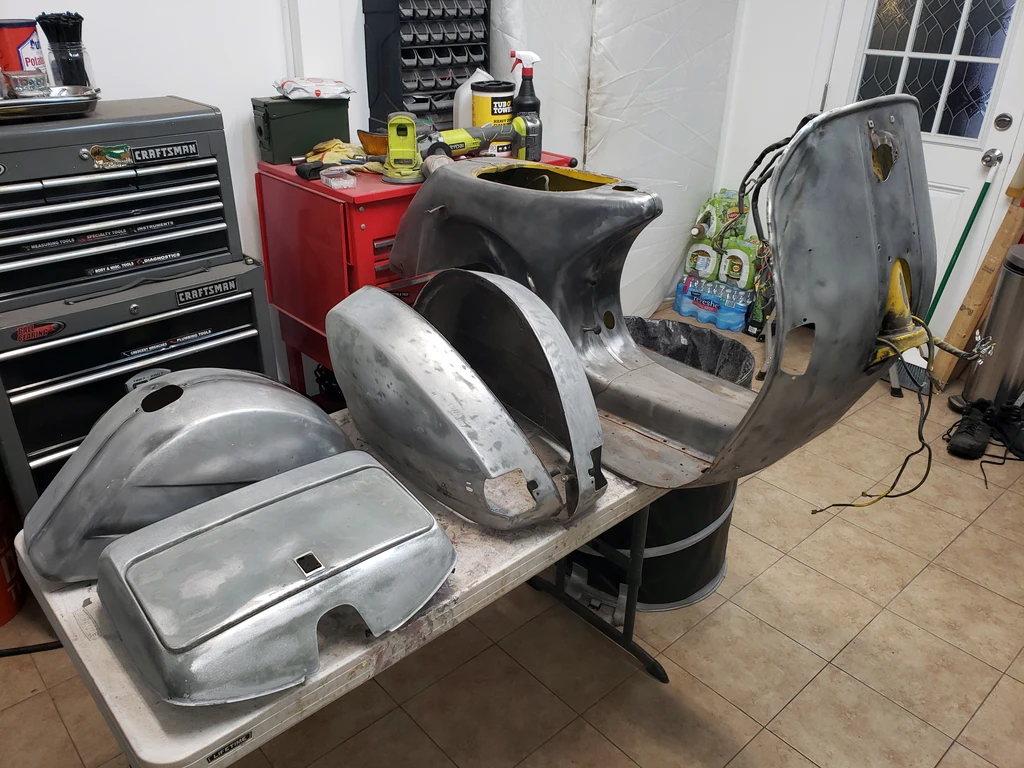 Lots of work to this point, but still could go stock, but the bug has bitten.
I have a substantial initial list, with the help of Allen:
• QS 205 10 inch hub motor 72v 4000W
• https://qsmotor.en.alibaba.com/product/60740294754-801640143/QS_Motor_10inch_4000W_205_55H_V2_Type_Hub_Motor_for_E_Scooter.html
• Battery is 72v 24.5 Ah rectangle from Em3EV (Allen's) Shape 195 x 230 x 140mm, or 7.7 x 9 x 5.5 inches
o No links yet, but going with the same battery size as you, suggestions welcome
o Maybe https://www.aliexpress.com/item/4001029160957.html?spm=a2g0o.productlist.0.0.2a3633f0FXMwk8&algo_pvid=330c5ebd-f778-4ada-ad86-66eae15beac7&algo_expid=330c5ebd-f778-4ada-ad86-66eae15beac7-24&btsid=0bb0624016090101225861122e2b75&ws_ab_test=searchweb0_0,searchweb201602_,searchweb201603_
• Controller:
o https://kellycontroller.com/shop/kls-h/
o 72V, 80 amp continuous, 200 amp peak
• Brakes
o https://www.amazon.com/BRAKE-MASTER-CYLINDER-CALIPER-ASSEMBLY/dp/B00EGSHBOA
• Misc
o From Kelly:
o 1*x J1 Cable $19.00
o 1*x HWZ Series DC/DC Converter 96V to 12V https://www.amazon.com/Pro-Chaser-regulator-Scooters-Bicycles/dp/B07B6B6HQZ/ref=sr_1_3?crid=3EMG62LEM5BTL&dchild=1&keywords=84v+dc+to+dc+converter&qid=1608754208&sprefix=dc+converter+84%2Caps%2C191&sr=8-3
o 1*x KBL96251,24-96V,250A,BLDC Controller/With Regen
o * - Ultra High Speed Motor Option: checked
o 2*x CNL 500A Fuse
o 1*x Emergency Contactor KEMG-125A 125A continuous
o 1*x KBL/KEB J2 Cable
o 1*x Optional Waterproof(KEB/KEB-X
o 1*x Fuse Holder(Ceramic) $7.00
o http://www.eastgem.net/throttle-adapter.html
I have two issues that I need to address before I move on. First the battery. I could go with home built, but not sure I have the knowledge to do it myself. This is what I have so far: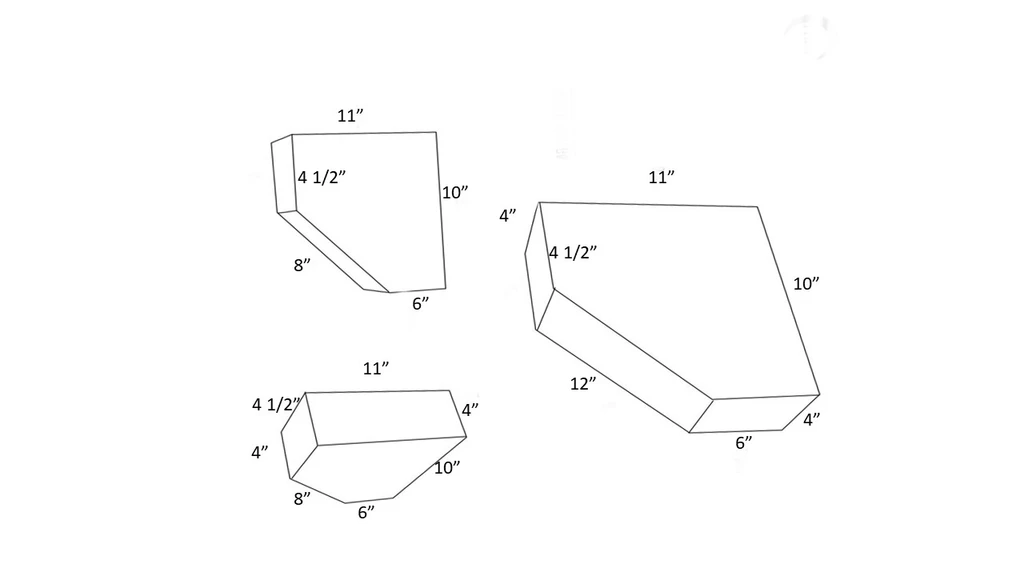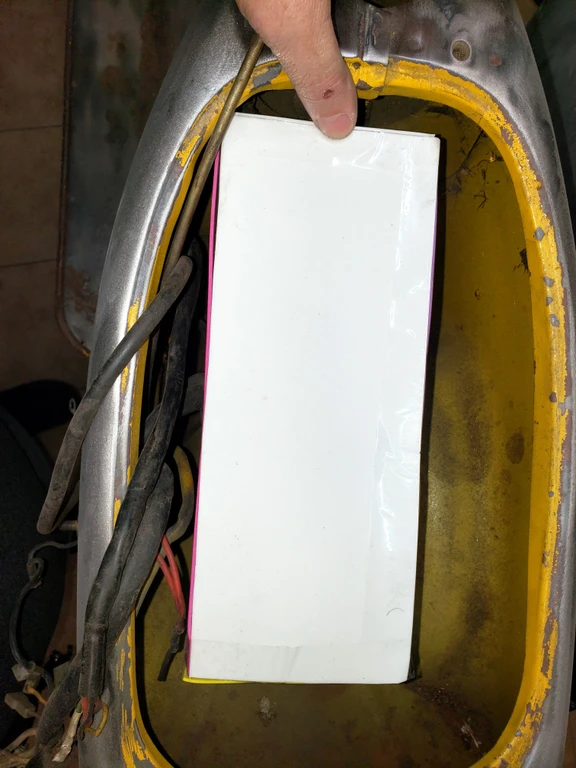 I could also use Allen's (195 x 230 x 140mm, or 7.7 x 9 x 5.5 inches) but am hoping for more Amp Hours. Suggestions for a vendor?
The other problem is, the vespa swingarm is part of the motor, and I need a standard-ish swingarm to connect my Vespa to my motor.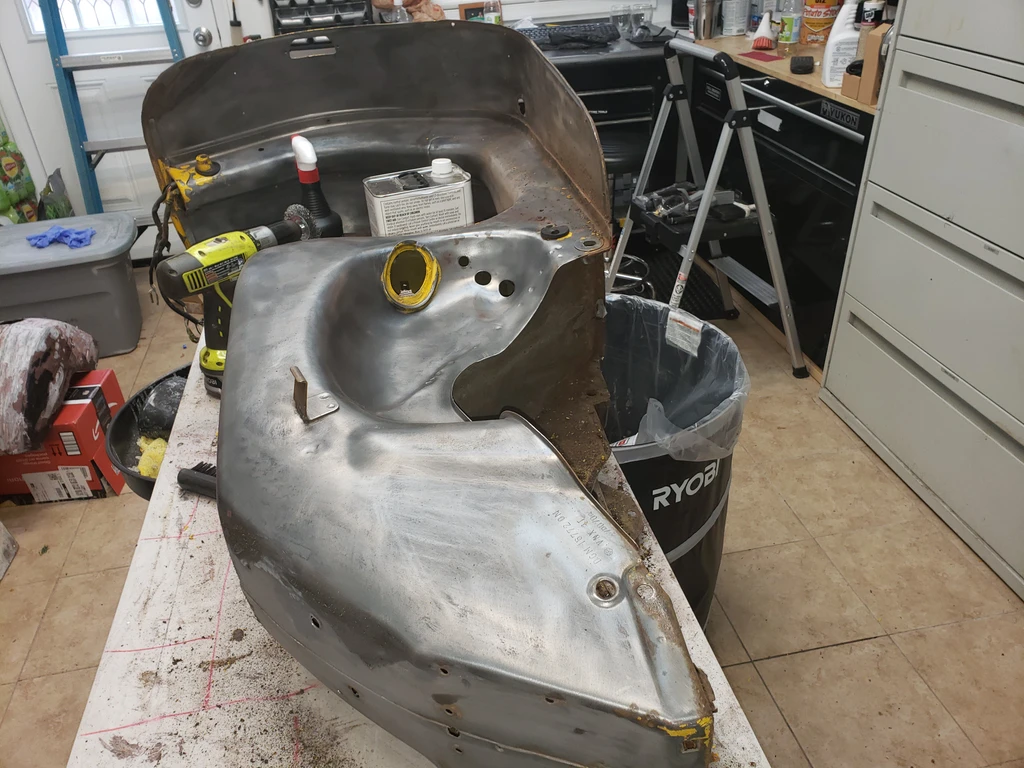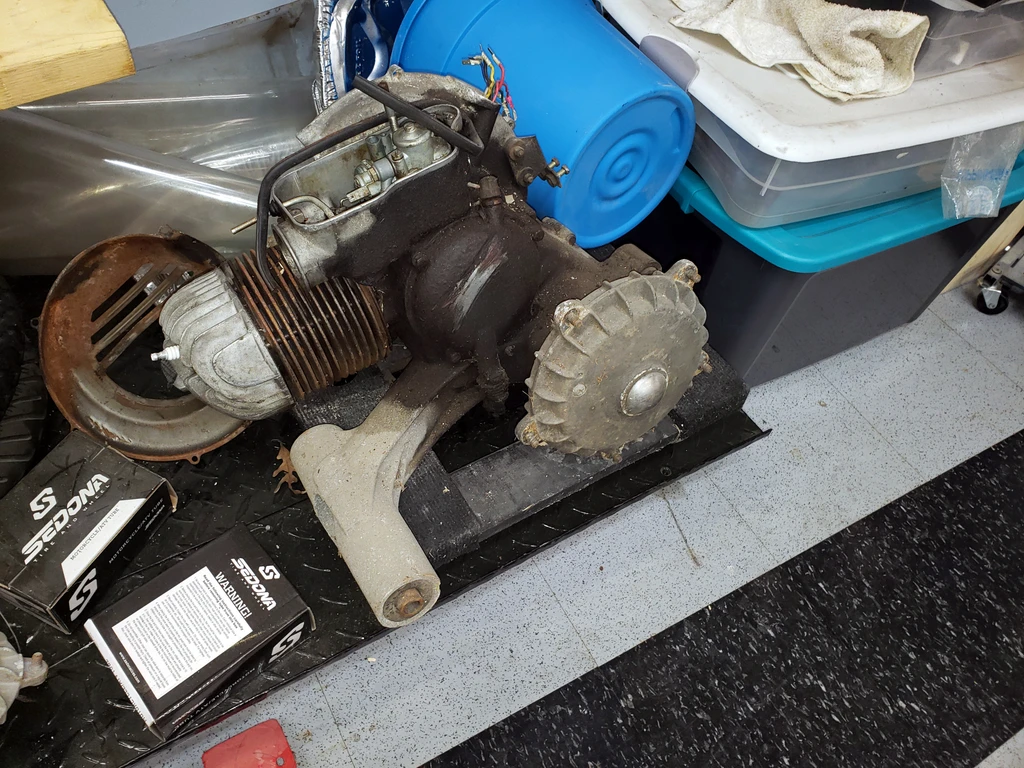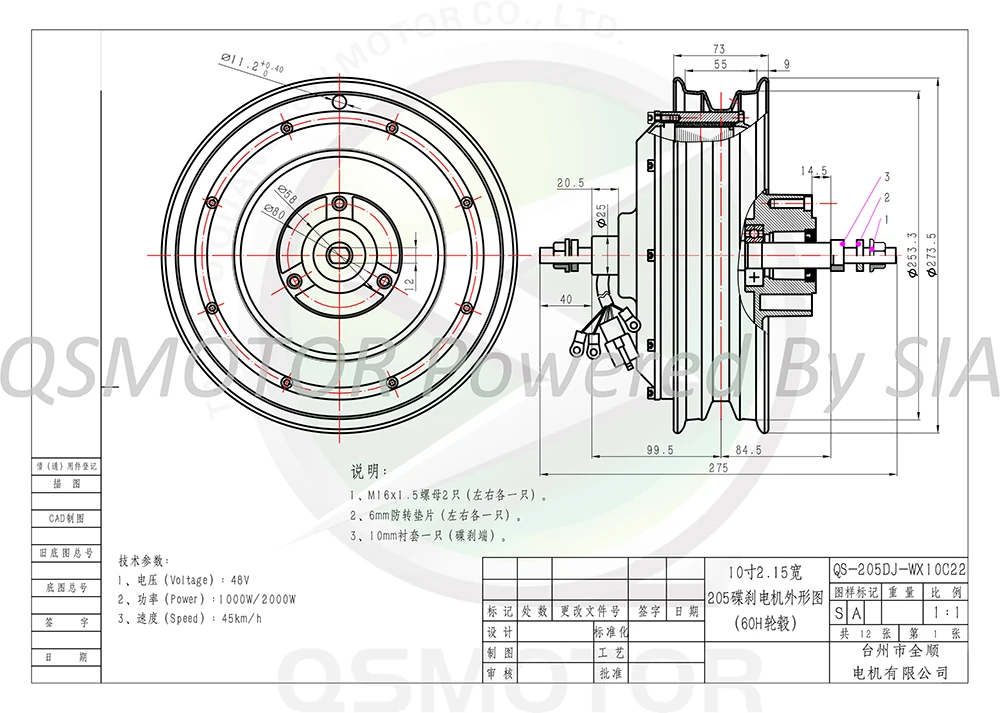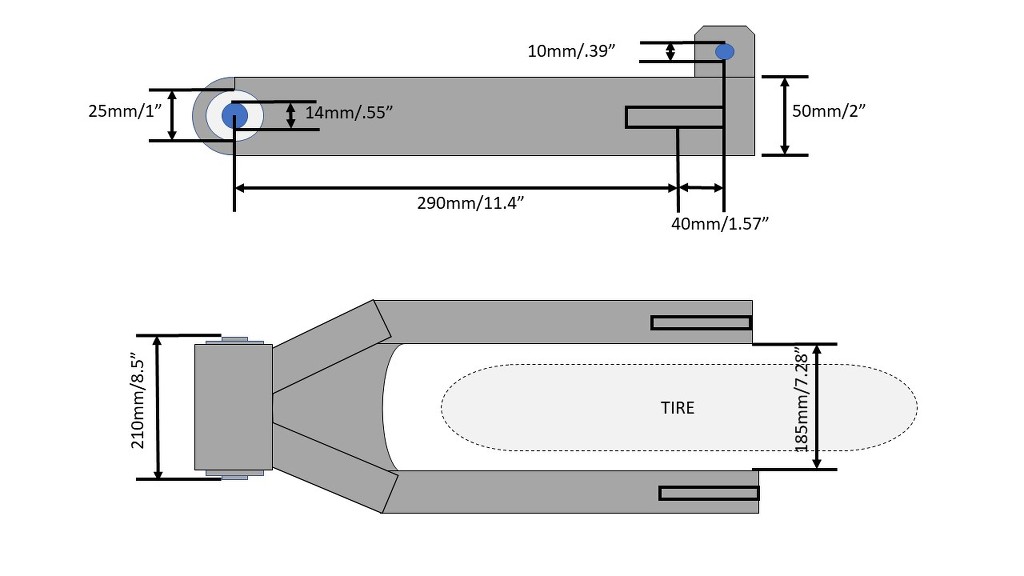 Something like this shape, but tubular off a regular MC or scooter.
I'll post my progress, but would love some more input!
Thanks,
Jim 8)