Joined

Mar 17, 2014
Messages

794
Location
So I snagged a NOS new old-stock BeOne Nirvana f/s frame in the correct size (for me, 19"), and has ample triangle space, so I figured why not turn it into another ebike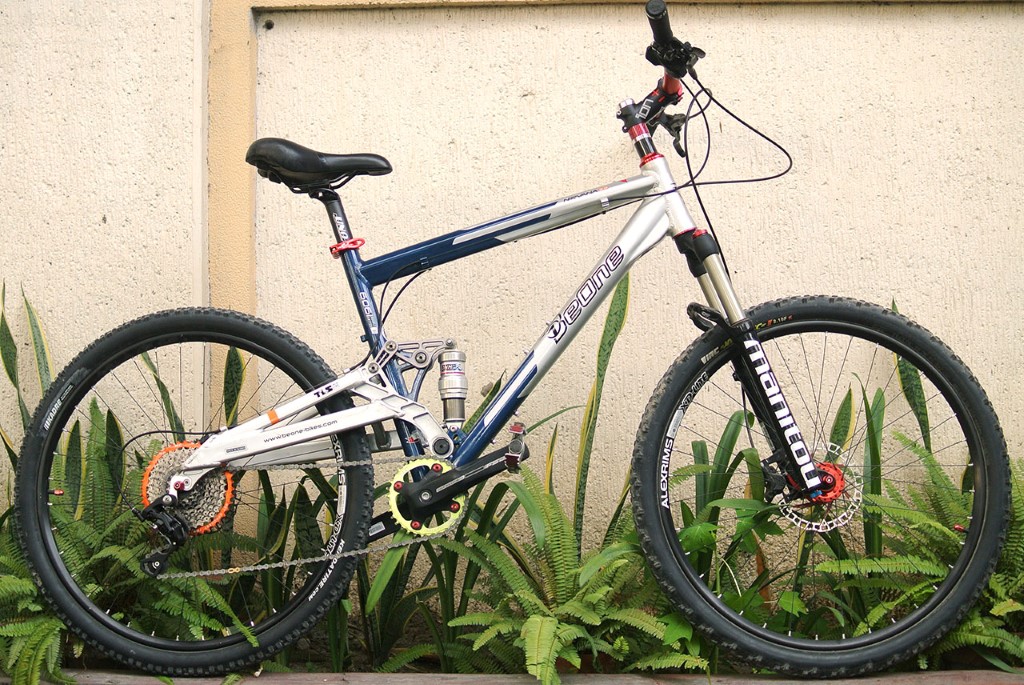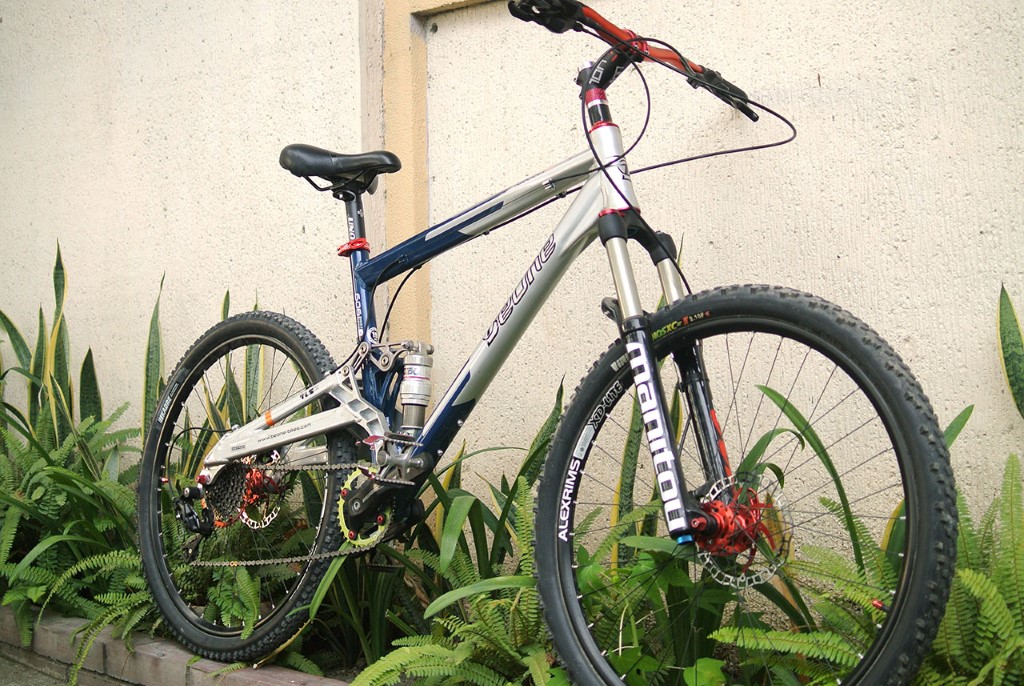 BBS02 2016 production w/ upgraded FETs: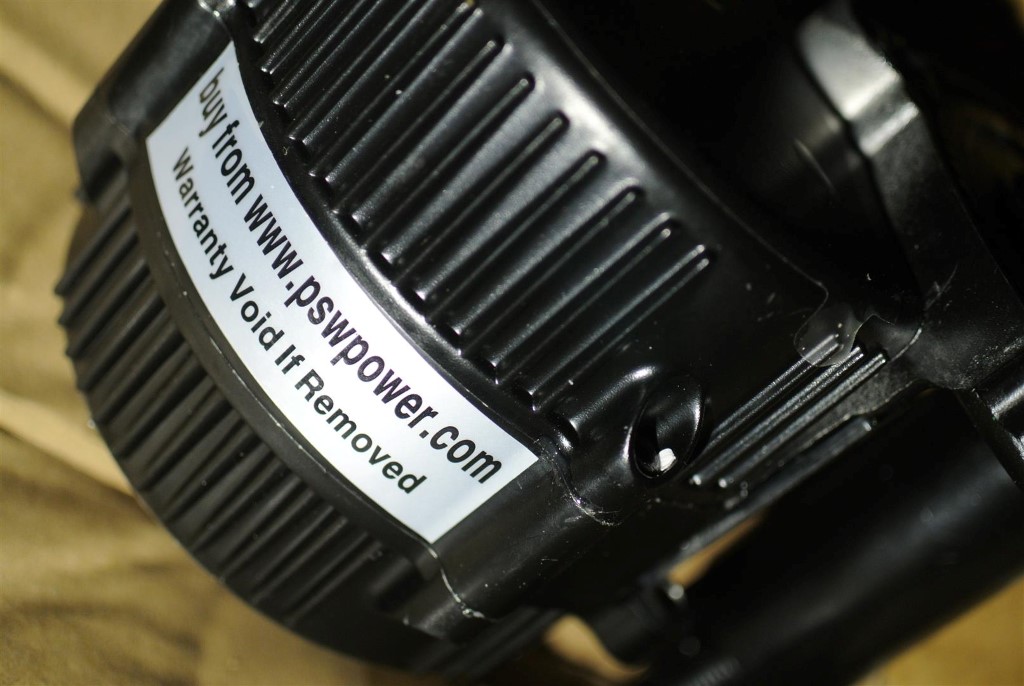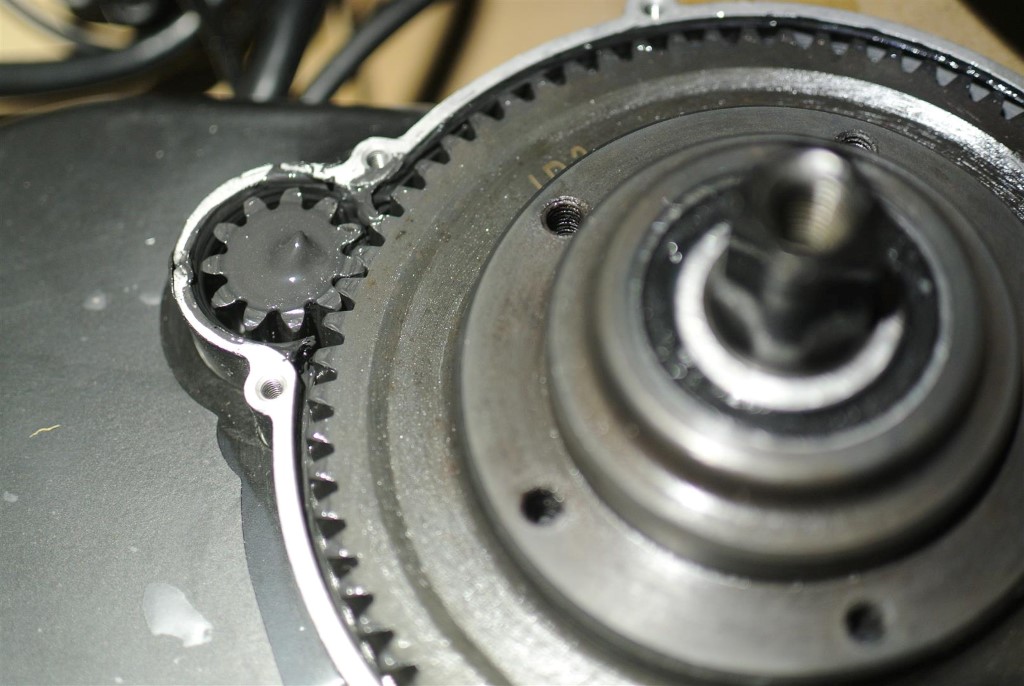 BBS02 custom settings. 22A limit to avoid heat issues. PAS0 and PAS1 set to the same 1-1. The reason for this is that since PAS1 is the bootup default I want my BBS02 to startup w/ PAS disabled i.e. to avoid accidentally throwing me off a cliff
Battery is Sanyo NCR18650GA 3500mah. 13s4p. No BMS, will simply have external balance port for occasional balancing. BBS02 set to 38V LVC which is just about right for 13s when using these NCA cells w/ 2.5V end voltage. To be charged using a DC-DC boost module: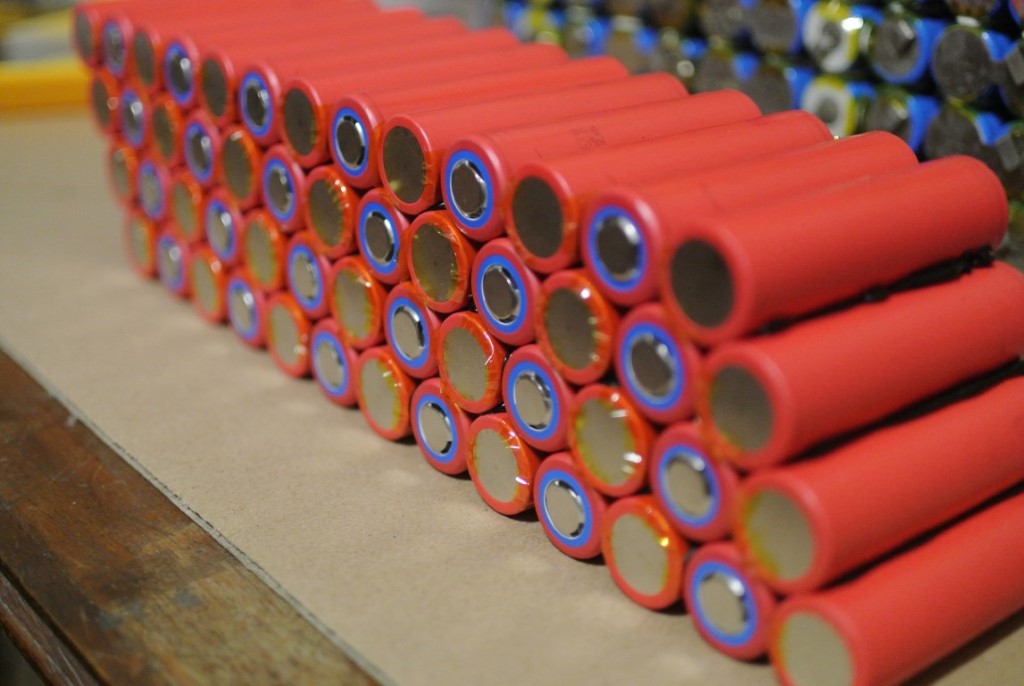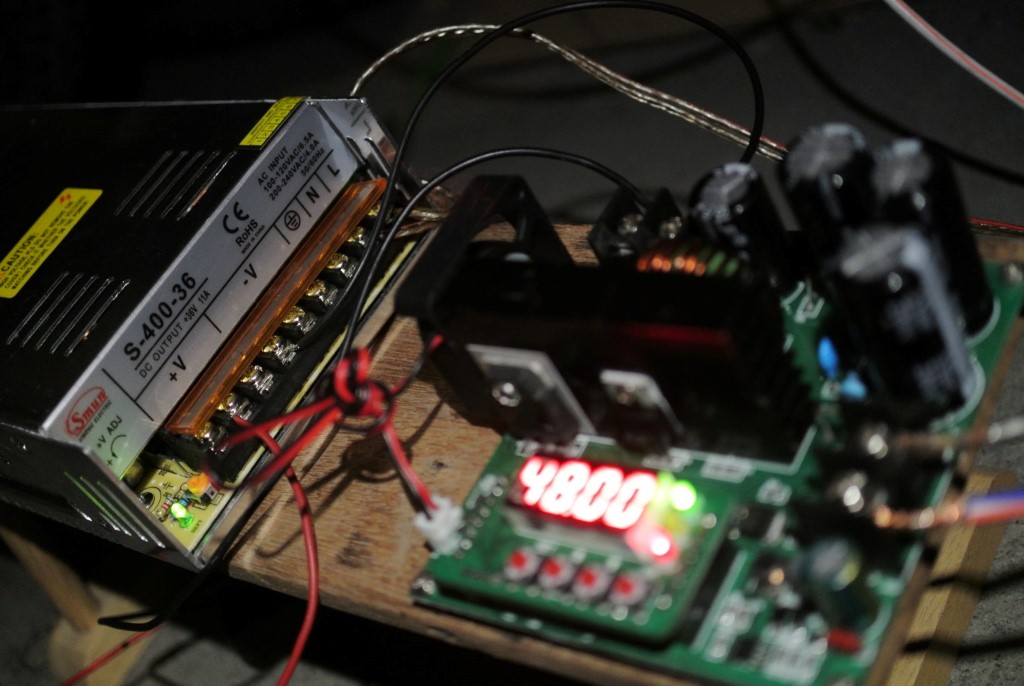 Details of boost module charger here: https://endless-sphere.com/forums/viewtopic.php?f=14&t=82731
Build in progress...