Cell_man actually recommended this bag from Falcon EV.. after trying various non-bag frame mounting systems, i figured why not give it a try.
http://www.falconev.com/batteries.html
( scroll down to the 'Diamond frame battery bag' part )
Now mind you, this company is old school and they take orders via credit card over the phone. They don't have a webstore, which was a bit off putting at first, but you know what.. i got the product very fast after ordering and the man at the end of the line was a nice fella, even tried to offer some tips for the lipo setup.
Total shipped cost was $47.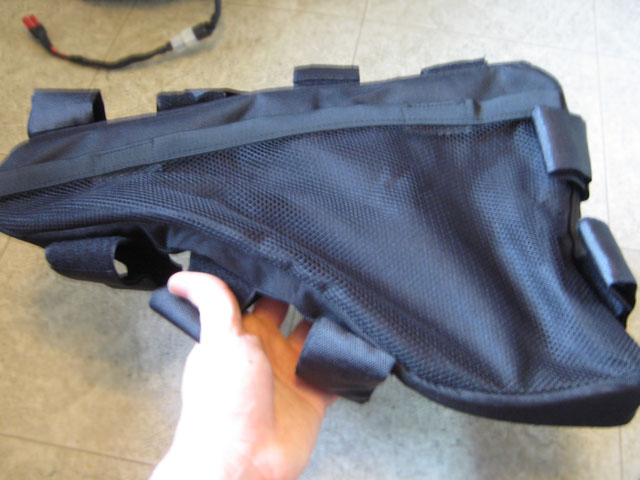 Well, here's the bag. Look at those gnarly velcro straps.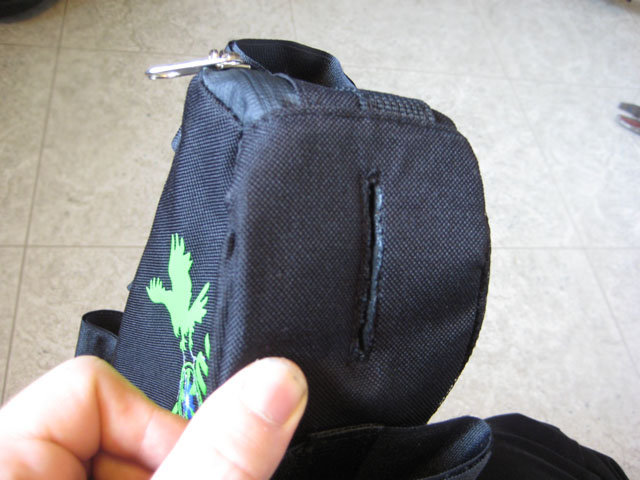 Cool little slit for running the battery wires to the bag.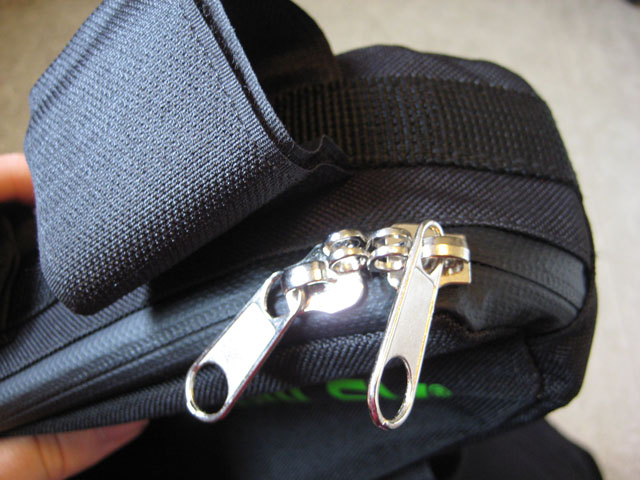 Looks like water resistant zippers here, the zippers are designed to be padlocked also.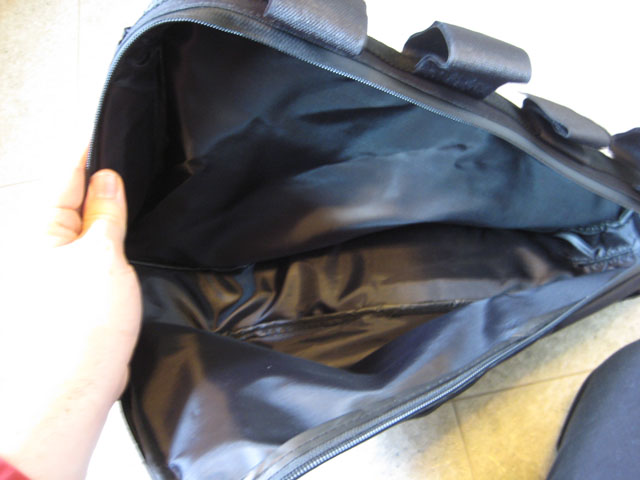 Interior shot.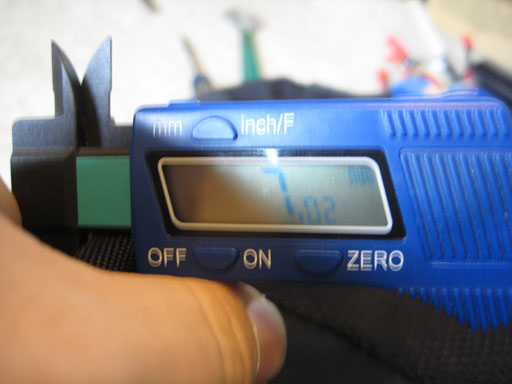 6-9mm padding around the top/bottom, and very firm stuff too. Should cushion a heavy pack quite well.
No padding on the sides however.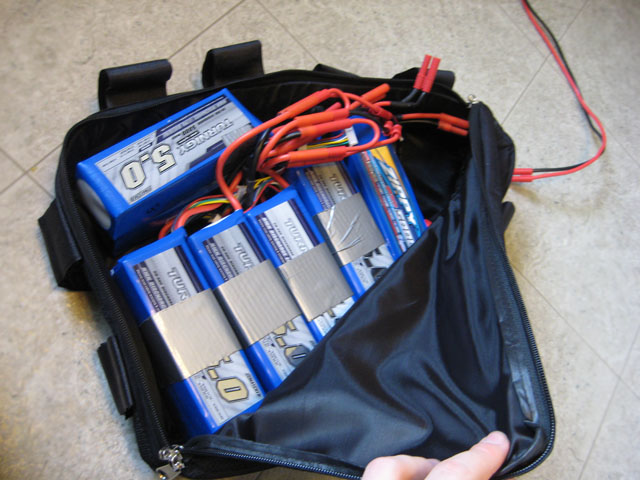 Wow..... 12 5S lipo packs fit in this damn thing, with some room to spare!
This is what the bag looks like closed with that lipo in it.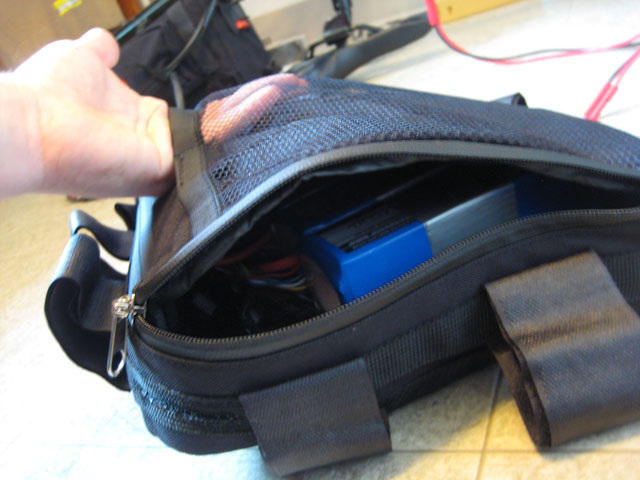 As for using 6s packs, shouldn't be a problem. There is plenty of space to bulge outwards.
I am sure some lifepo4 packs should fit in this too.
This bag fits my 19.5" trek 4300 like a damn glove. Isn't too wide that i can't pedal either.
Overall, i give this bag a 9 out of 10 rating. The only area i could see improvement in is side padding. That can be added fairly easily enough. Otherwise, you couldn't ask for a better eBike bag if you have a lot of triangle room. For a smaller triangle, you could squish it up a bit too, and it would work just fine.