Hello,
I have for sell oryginal li-ion battery cells and batterypacks in attactive prices.
They are brand new and cells with signs of welds (energetically are brand new, 0 cycyles, ~THE SAME VOLTAGE AS BRAND NEW CELLS) - perfect cheaper cells for welding batterypacks.

All cells have the same, nominal fabrical voltage, full capacity. Never been charged.
I will do my best to send a package containing all cells from similar production day
Every full welded packs have tested to confirm that have full capacity.
Shipping to Europe, USA, Canada
FOR ALL ORDERS INVOICE.
The given price is a net price [VAT0%] (you should add VAT amount appropriate for your country).
I accepting payment PayPal and wire transfers (in all currency).

To calculate shipping cost send me private message.
The offer is addressed to Endless Sphere members!
Minimum quantity order: 60 cells or 1x battery packs or 10 prismatic cells.
100% satisfied customers!

DMEGC INR18650-26E 2600mAh/9A
Budget high quality cell with 1000 cycle life and ~17mohm RW!
[with little signs of removing welds]
1,19€/each, >199 pcs 1,15€/each, >499 pcs 1,09€/each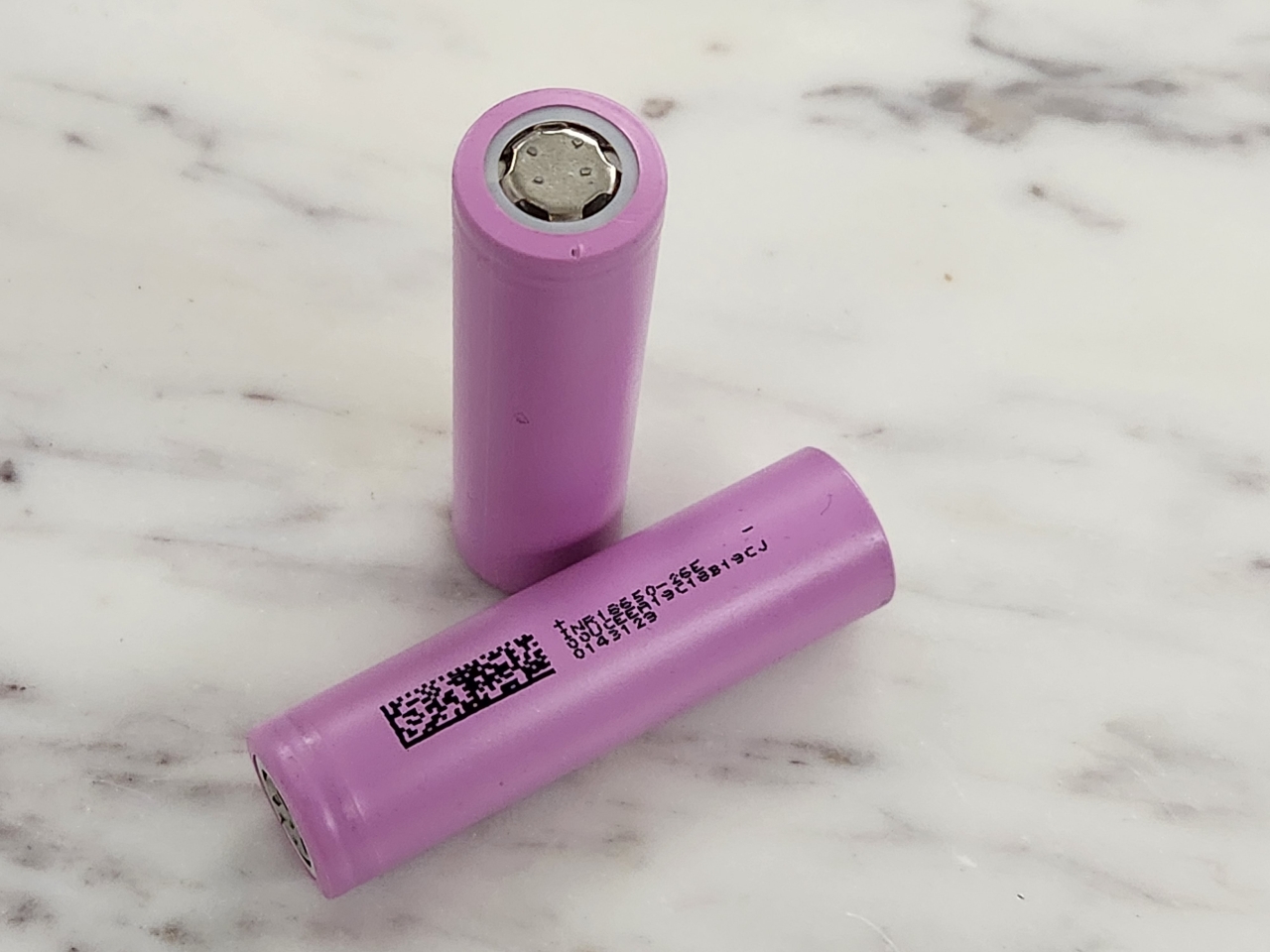 Samsung 32E 3200mAh/6,40A
[with little signs of removing welds]
1,79€/each, >199 pcs 1,69€/each, >499 pcs 1,59€/each,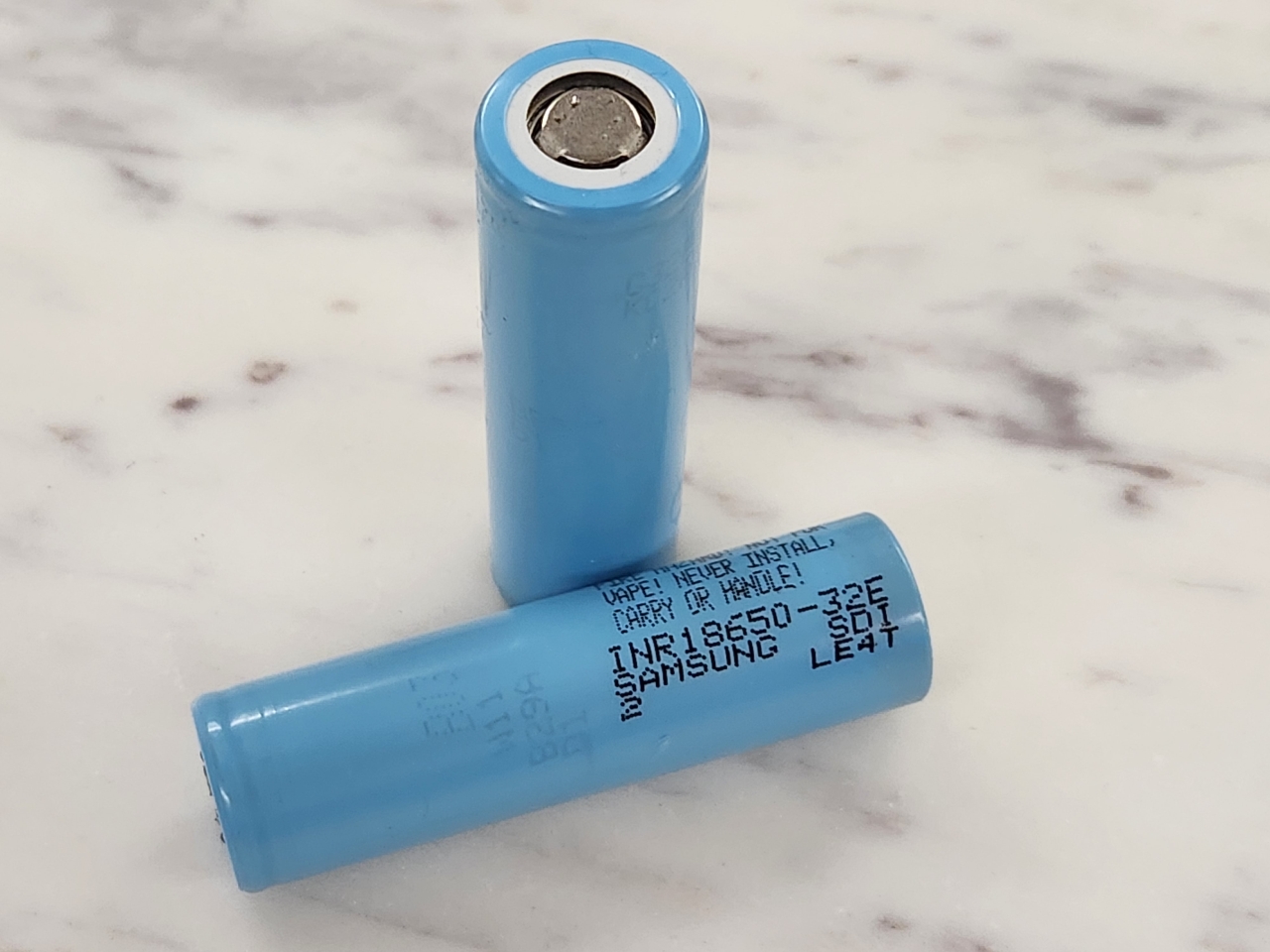 LG MJ1 3500mAh/10A
[with little signs of removing welds]
2,65€/each, >199 pcs 2,49€/each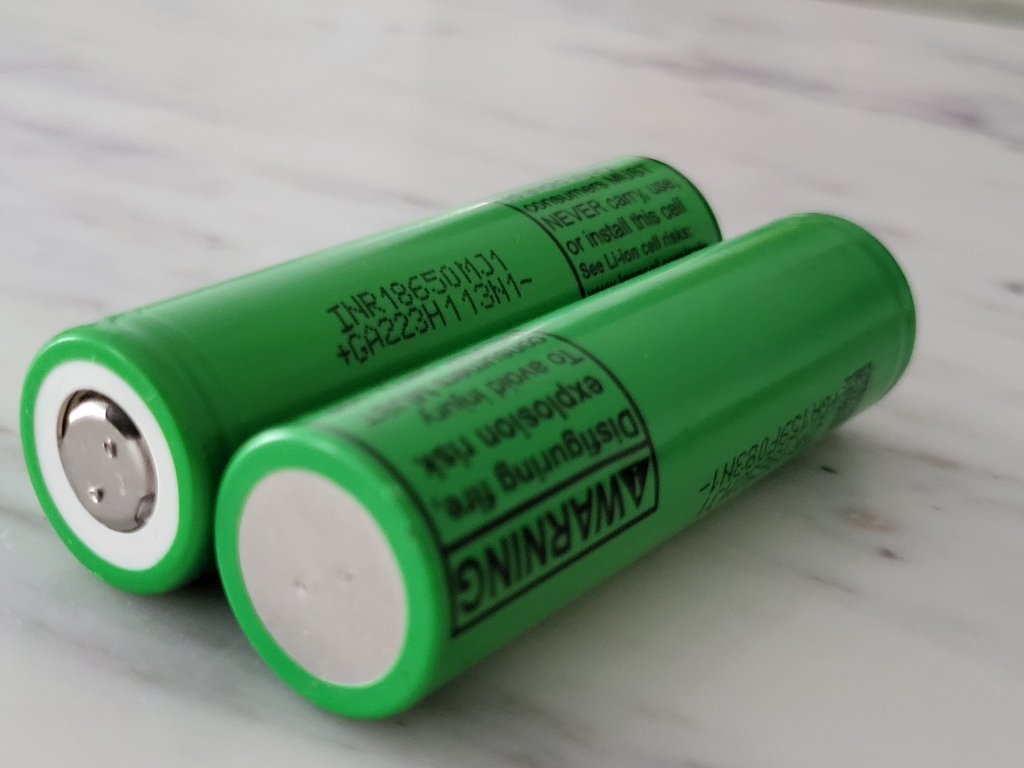 Samsung 35E 3450mAh/8A
[with little signs of removing welds]
2,39€/each, >199 pcs 2,35€/each, >499 pcs 2,29€/each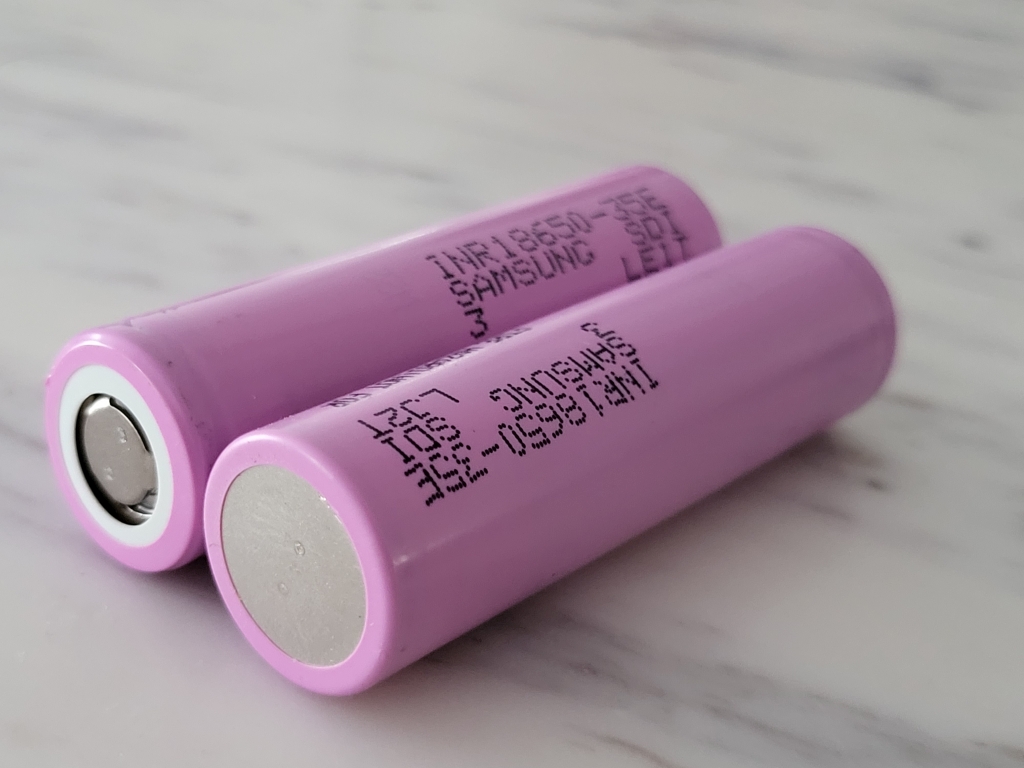 Samsung 35E 3450mAh/8A BRAND NEW
2,75€/each, >199 pcs 2,69€/each, >499 pcs 2,59€/each


Sony VTC5A 2600mAh/35A
[with little pins of removing welds]
2,29€/each, >199 pcs 2,15€/each, >499 pcs 2,19€/pcs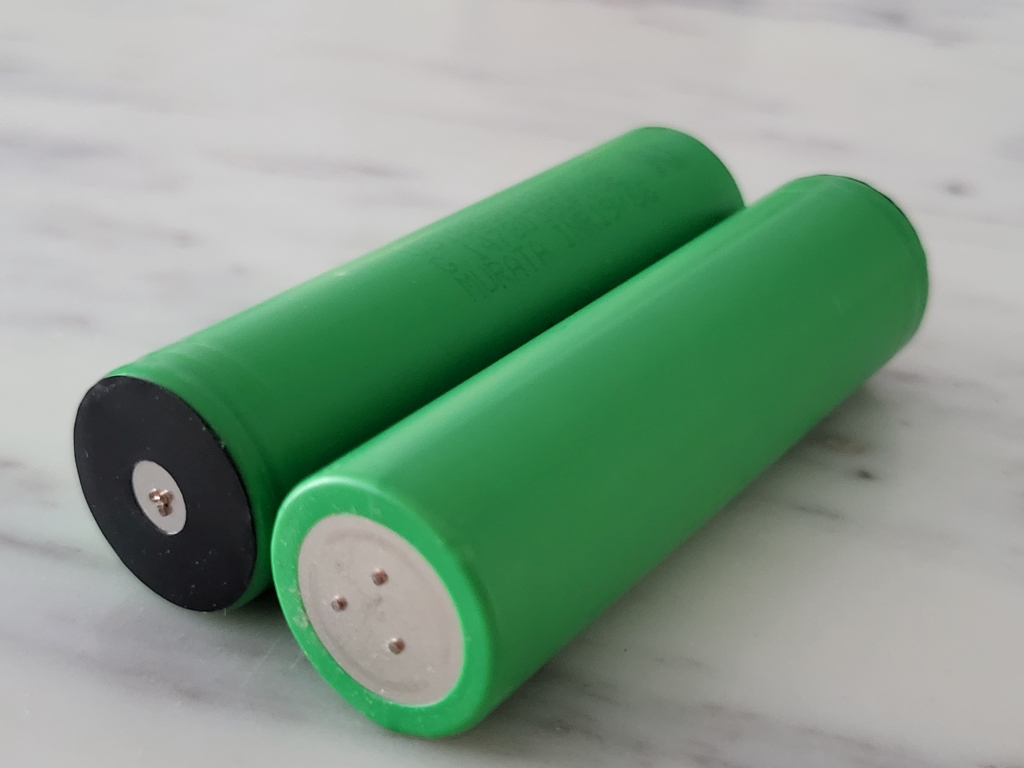 SANYO NCR2070C 3500mAh/35A
[with little sings of removing welds]
2,19€/each, >199 pcs 2,09€/each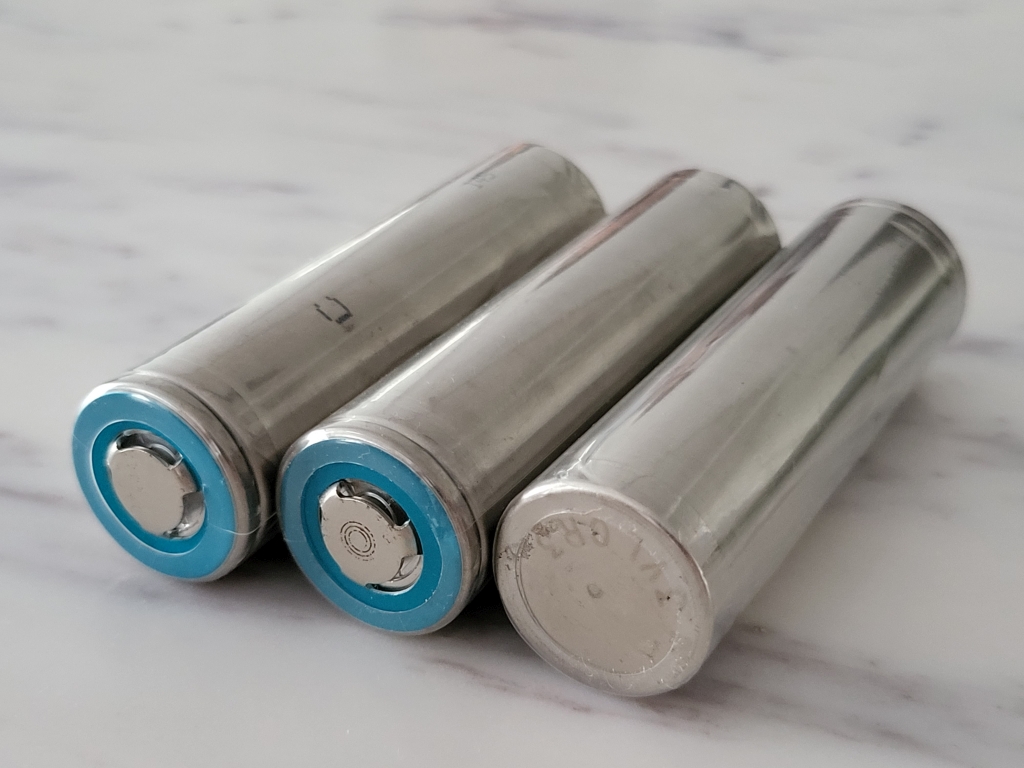 Samsung INR21700-40T 4000mAh/35A
[with little sings of removing welds]
2,75€/each, >199 pcs 2,59€/each, >499 pcs 2,45€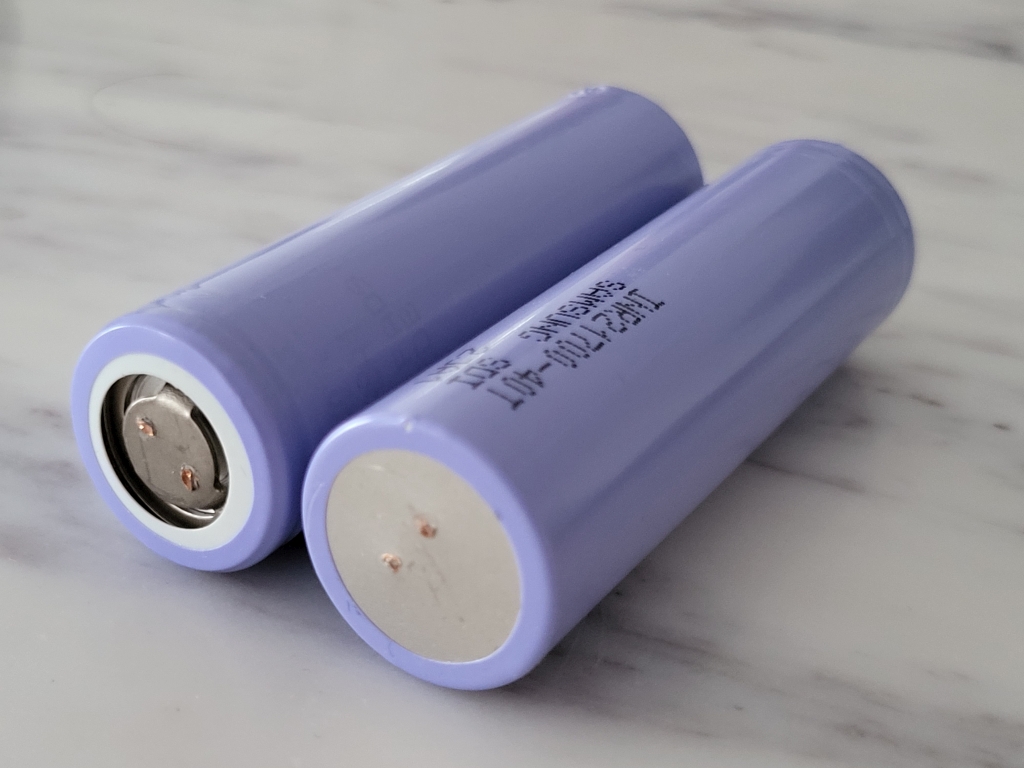 LG INR21700-M50LT 5000mAh/14,4A
[with little sings of removing welds]
2,75€/each, 2,69 EUR >199 pcs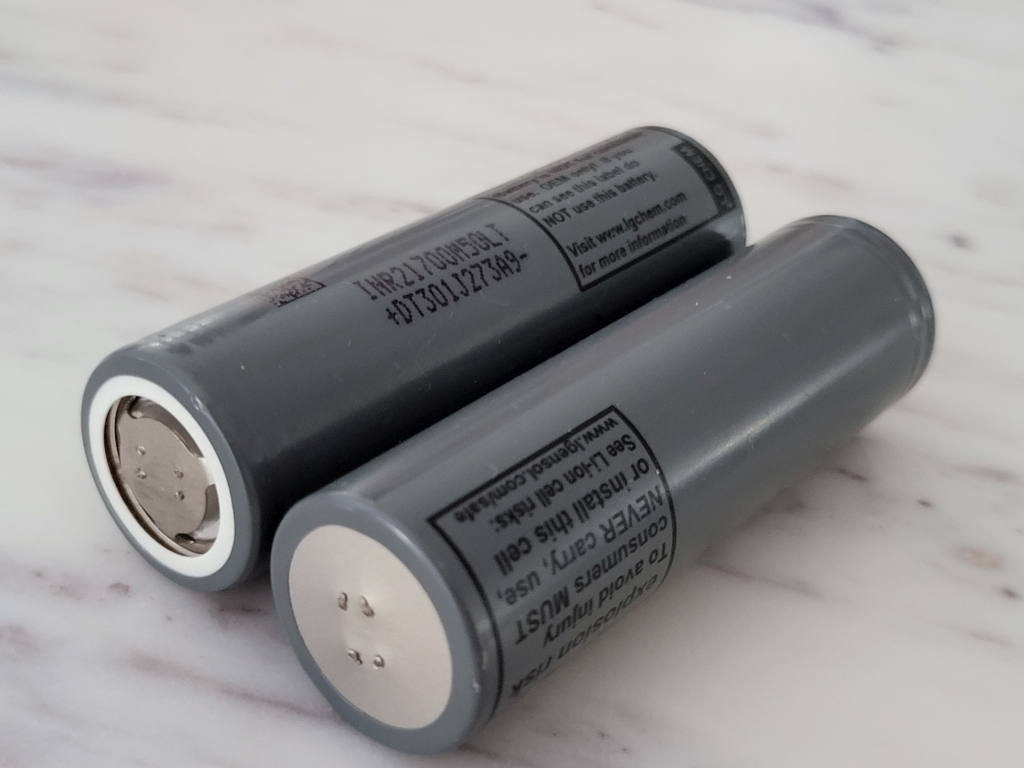 Samsung 21700-50G 5000mAh/10A brand new [1000 CYCLES LIFE]
3,79€/each, multiple of 130 pcs (without shirt but FREE TRANSPARENT SHIRT + PET ISOLATOR)
4,09€/each in shirts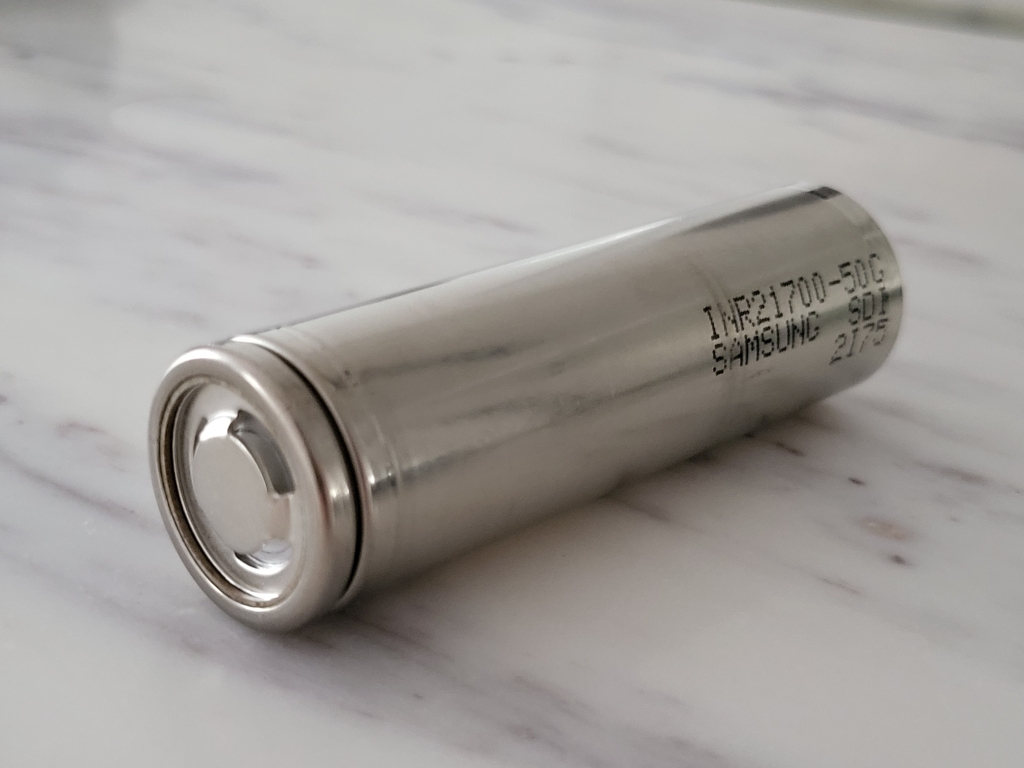 Samsung INR21700 50S 5000mAh/35A
[with little sings of removing welds]
6,49€/each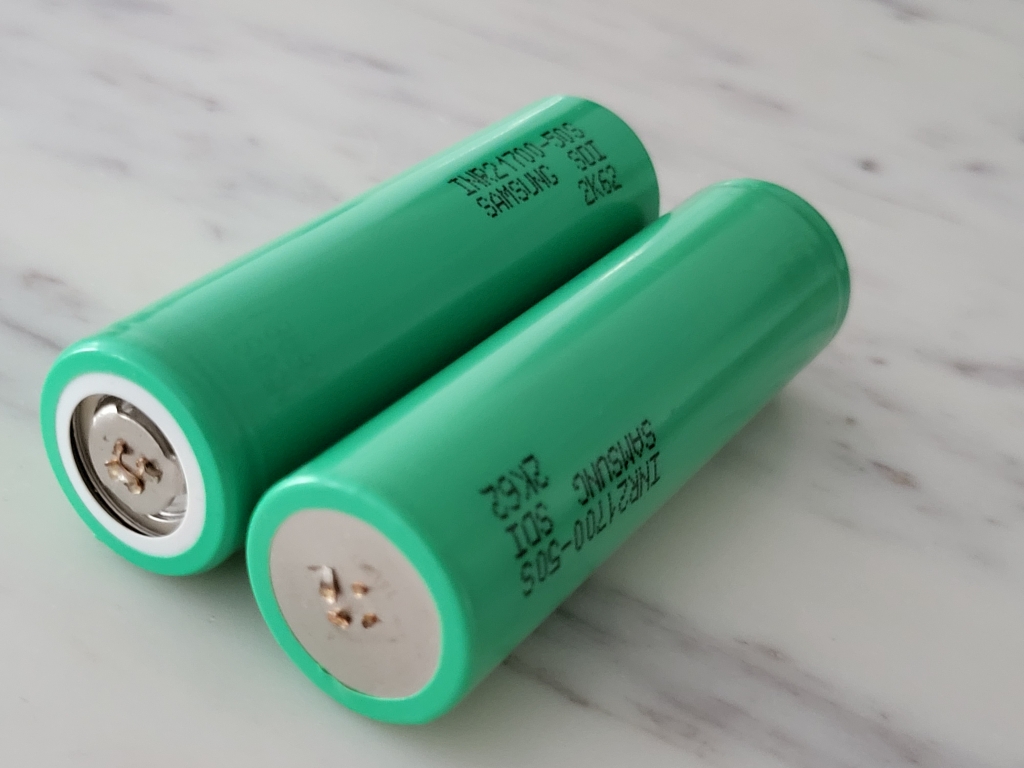 SAMSUNG 29E packs 14S 52V/57Ah (~3kWh) 100A cont/200A peak
369€/each,


Samsung SDI li-ion packs 12S (44V/60Ah) 3kWh 150A cont / 400A peak,
55cmx17cmx14,5cm
249€/each, >4pcs 239€/each


LG li-ion NMC712 3,7V 78Ah, |300Wh| [~81Ah from 4,20-2,50V/] (160A cont / 250A peak >1min)
29€/each >9pcs, 27€/each >39pcs, 25€/each >99pcs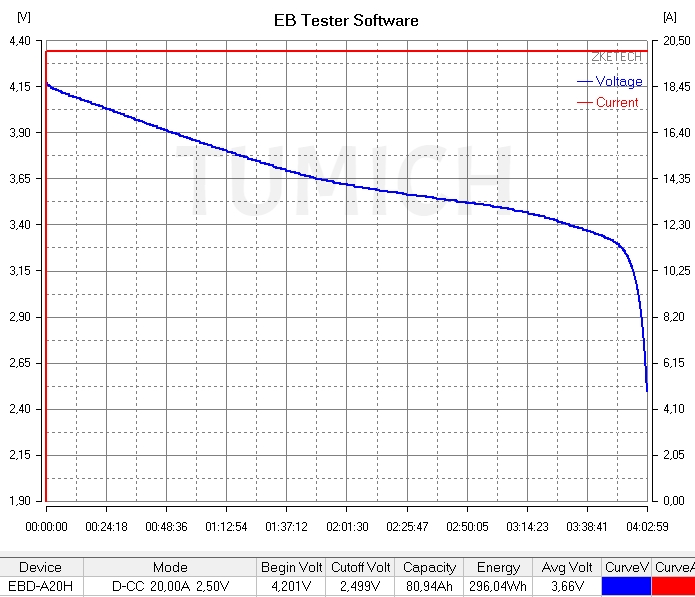 Li-ion NMC 3,7V 50Ah 182Wh BRAND NEW JAPANESSE (50A cont, 6000 long cycle life!)
15€/each >9pcs, 14,5€/each >39pcs, 13,8€/each >99pcs,