I've been a lurker here a long time. A really long time. In fact I can remember reading a post by some newbie named Doctorbass asking whether he should go for a 5304 or a 5305!
Anyway my name is Patrick and I'm from sunny South Africa. Except when it's raining. Or night. Apparently I'm a geek, but a cool one or at least so I've heard... In my spare time I fly my paraglider, sometimes with a motor sometimes without.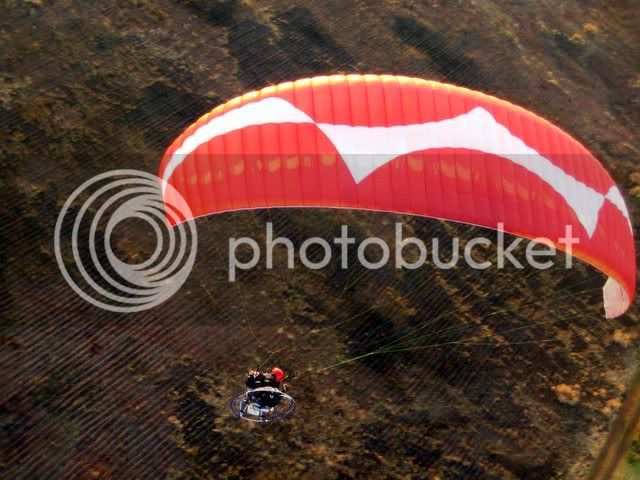 While I really like my glider, it doesn't really work so well for the my 10 mile each way commute. If you want to know why you can ask Jérôme Daoust on this forum and he just happens to be quite possibly the most knowledgeable guy on the planet when it comes to paragliding. Anyway to fulfill that purpose I bought myself a small bike.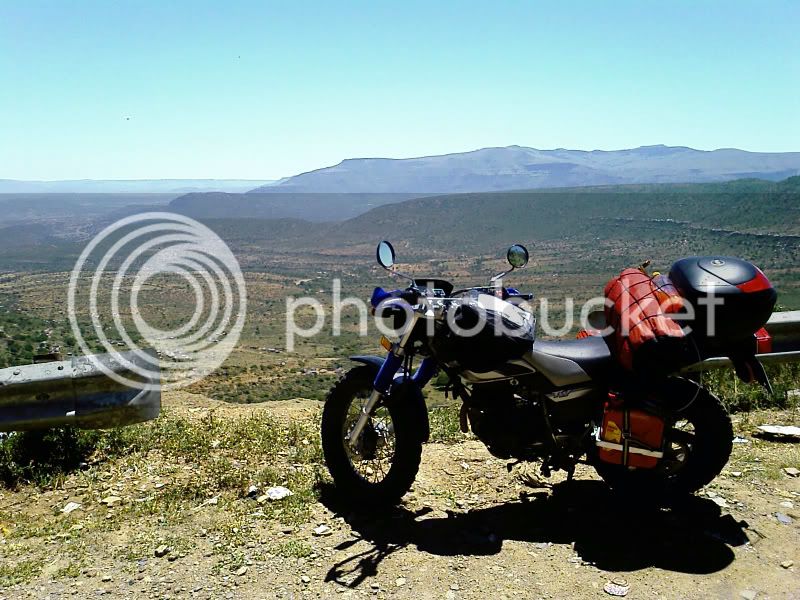 It's a yamaha tw200, does 80mpg and will climb a tree if you can hang on to it. It has two problems though, it uses 80mpg too much fuel, and I can't carry it up the stairs to my apartment, or put it on my cars bicycle rack when I'm travelling. I get to do that quite a lot for work, Most of Africa, usually in really dodgy places. Basically if there's been a war, famine or disaster I'll get sent there.
I spend quite a lot of time travelling in Africa. In Zimbabwe last year I became a billionaire.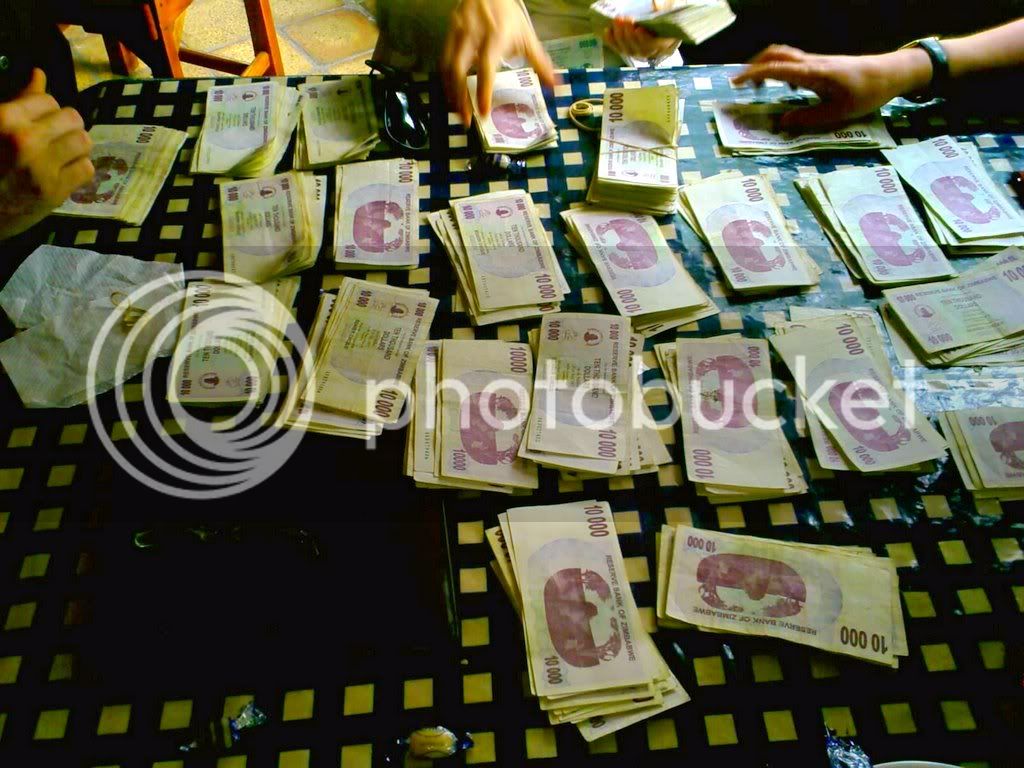 Fortunately Zimbabwe is right on top of the list in terms of education in Africa, you needed a PHD to figure out how to pay for lunch. About a month after I left all those notes were worth less than toilet paper. Eventually they released a 100 trillion dollar note just before the printing presses gave up completely.
Also regular citizens had no petrol and seldom electricity for quite some time. The guy I stayed with had solar panels, and the office had a generator, I could have really used an ebike then.
Anyway, so that brings this intro onto topic. I want an ebike. I don't need one, it possible doesn't even make financial sense, but I want one.
This is my trusty steed I've picked for the job: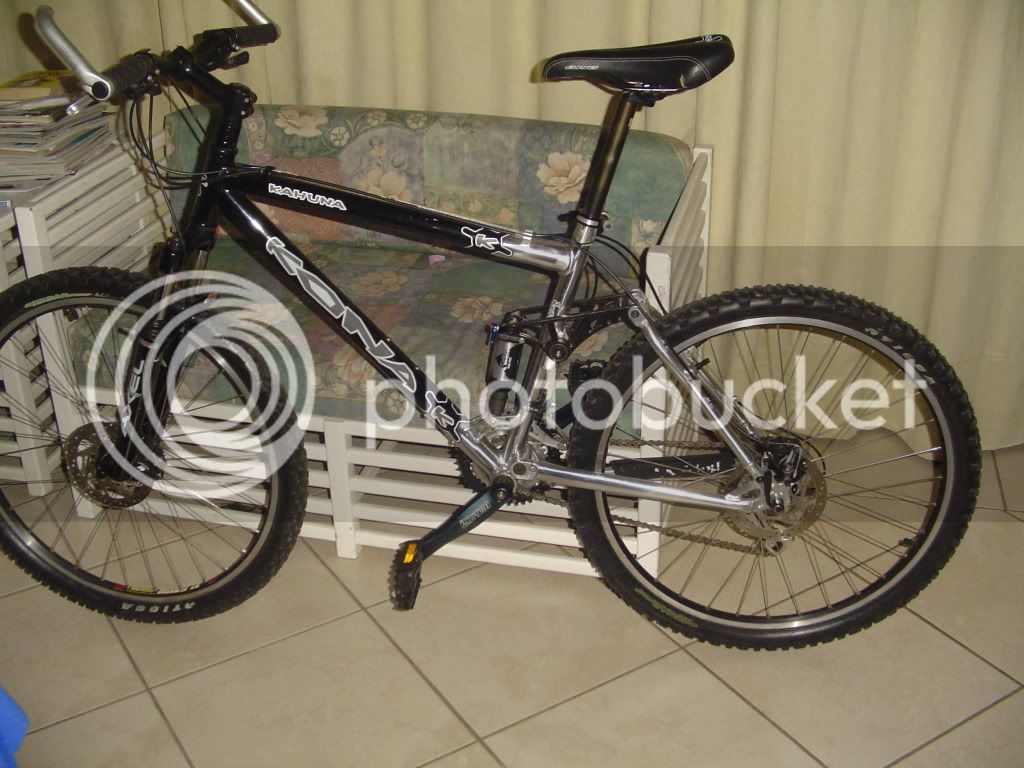 It's a kona kahuna full suspension with disk brakes but v brake compatible, if I need them on the rear. I've managed to save some konion cells from being recycled prematurely. Unfortunately it only works out to 3 packs a month, so I think I'll either have to wait another 8 months, or try buy some packs from the doc.
My kahuna has quite a decent sized triangle, and using my mildly primitive cad software I've worked out I can get a 20s pack on and below the triangle without too much difficulty. The width will depend on the number I go in parallel. I'd love a 20s10p, but might need to settle for a 20s8p.
For the motor I'm going for a 5305. Again I probably don't need one, but I want one! I tried to see if crystalyte would give me a 5306/3 dual speed that doc has mentioned, but they say they're not ready yet. They did offer me a 5404 or 5405 which has the 40mm magnets. Should be a real torque beast if you have the width for it.
I'm looking for some advice on controllers. So far I've been thinking of going for the the crystalyte 72v controller too, but it doesn't have regen, and I like regen even if it's just the idea of it. Any advice there? Also what about a charger. I'll eventually try to build a dc to dc homemade charger, but initially I'd like something ready made so I can charge up my cells and test them for my pack design. Don't mind spending a little money here if it's something good.
Finally just a thanks to the forumites for answering my pm's and keeping me entertained while making me flex some gray matter almost daily. Everytime I think I'm finally getting it someone will go and say something that flies right over my head!