Joined

Aug 31, 2018
Messages

1,717
Location
I bought this bike without motor: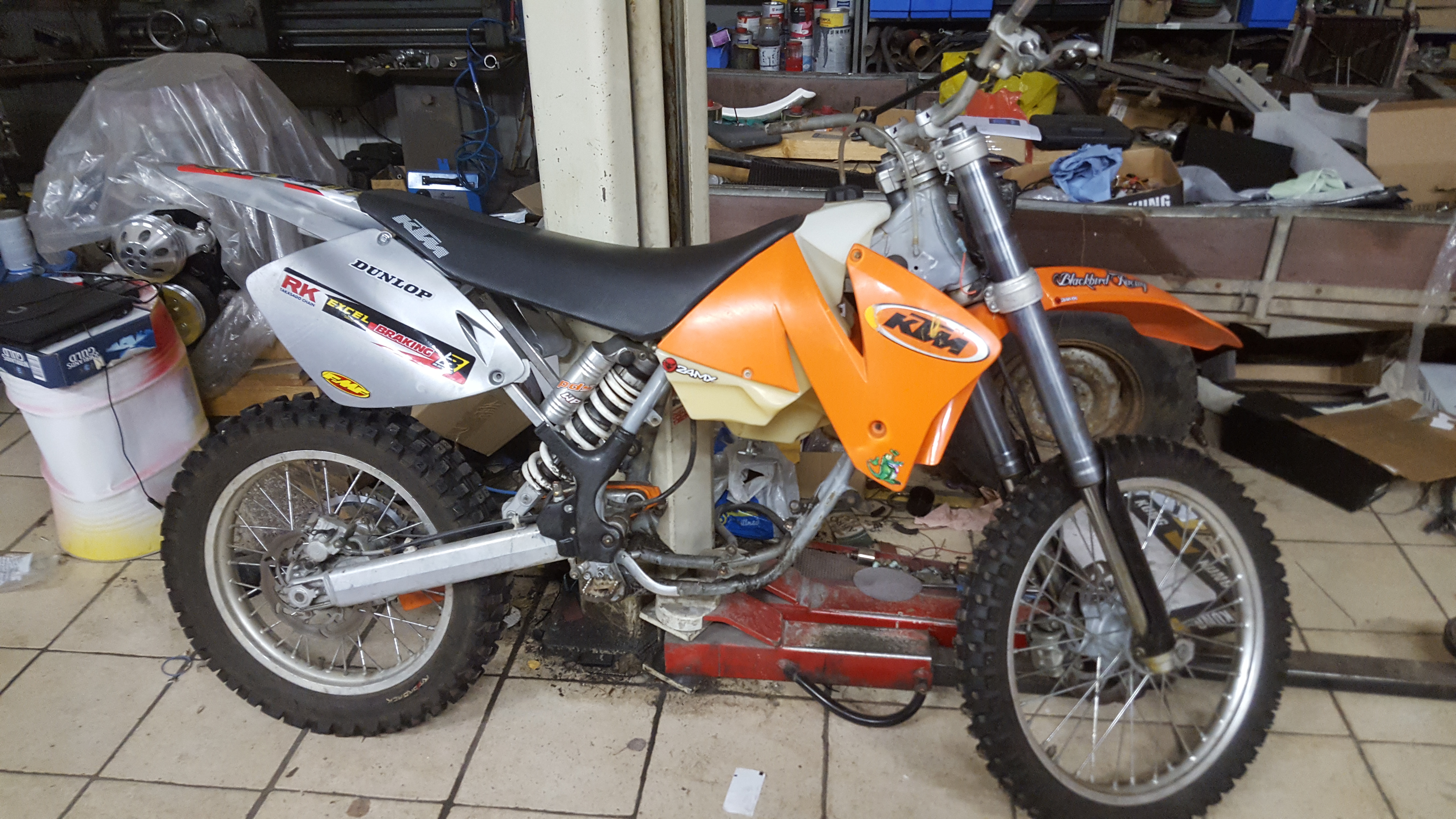 I was´nt sure what motor to use, I looked a little at different alternatives. But most got expensive fast..
One I looked at was QS 138 3000W, I was afraid it will be too weak.
But it seems like others are pleased with the power they can get out of it, so I will give it a try.
I ordered it yesterday, so it will take some time before I get it.
So I started looking at the batteries:
This is a module from a vw golf gte. It is 2 modules of 12s 1p 25Ah panasonic cells.
They are bolted and glued together on a cooling plate.
I can´t fit it to the bike like this..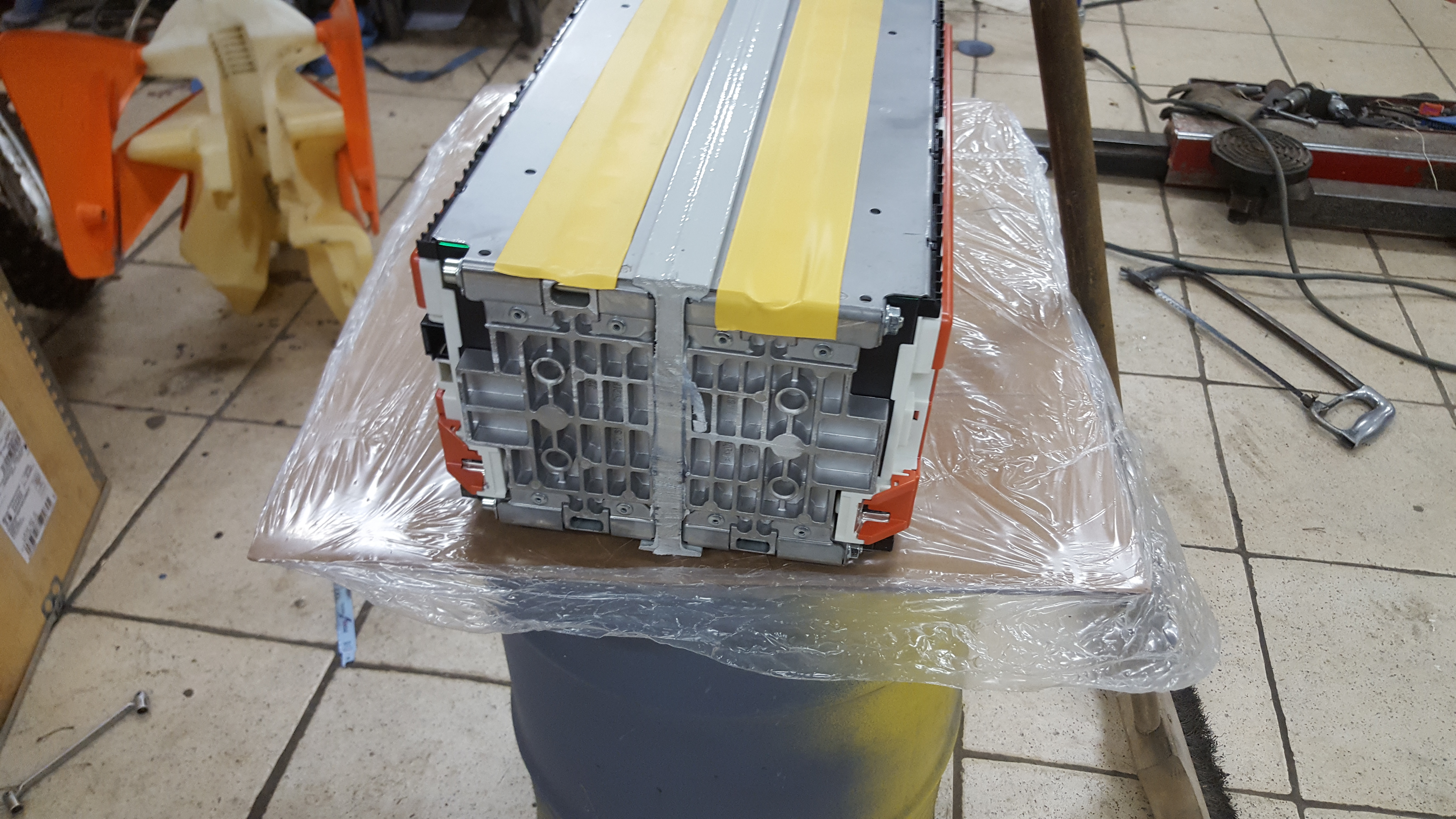 I cut off the edges to be able to reach the glue a little better.
Then I started cutting with a nylon cord, normally used to cut out windshields on cars.