Joined

Oct 8, 2017
Messages

219
Location
Original article: https://www.thunderheartreviews.com/2018/12/samsung-40t-high-drain-21700-li-ion.html
I've tested the Samsung INR21700-40T (35A) at up to 20A discharge (limited by my equipment).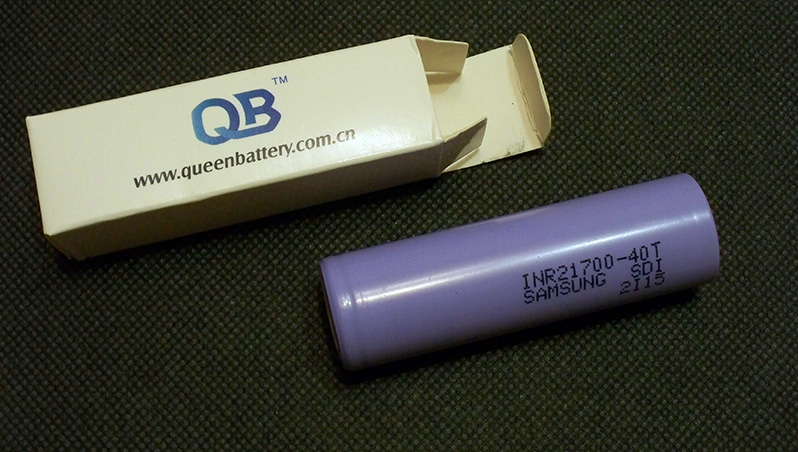 The battery was bought from my reliable supplier (
Queen Battery
) and tested with ZKETECH EBC-A20 and a self-made battery holder. It's a PC-connected battery tester supporting 4-wire measuring and discharging at up to 20A.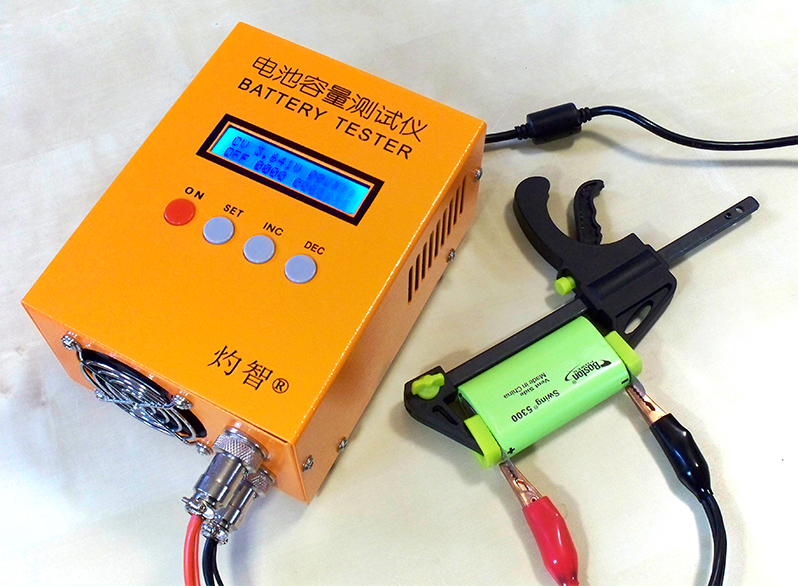 I've used version 3.0 of my battery holder based on 0.5mm thick pure copper terminals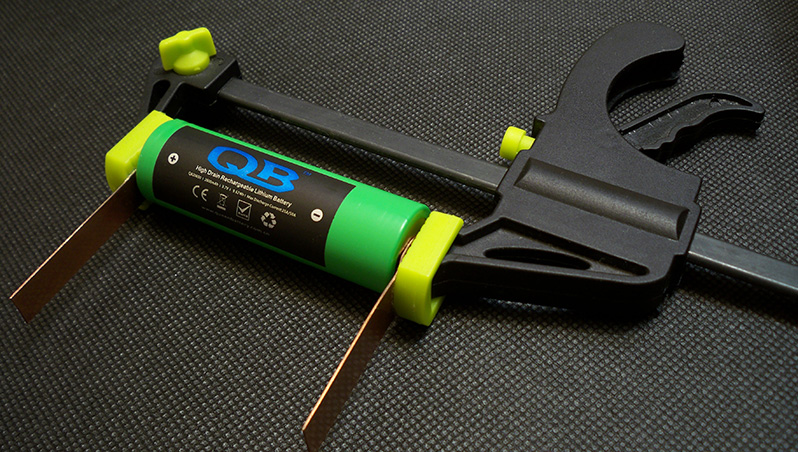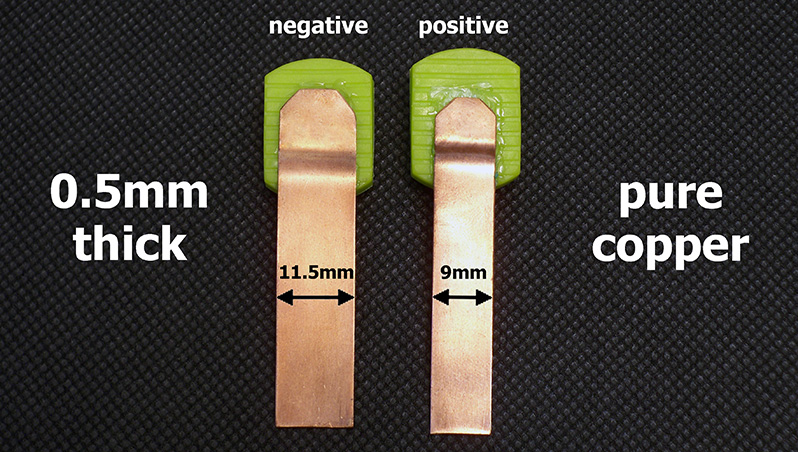 I've followed all the prescriptions of the IEC61960-2003 standard concerning battery's capacity measurement. Before each discharging cycle each battery was charged at standard charge current mentioned in its datasheet to charge end voltage. Before each discharging or charging i've held a 1-1.5hrs pause. The environment temperature was 23.5-24.5°C. To be sure in results i've done each test minimum twice (usually 3-4 times).
Samsung INR21700-40T
The cell is marked as INR21700-40T SAMSUNG SDI 2I15 which means that the production date is 05 Jan 2018.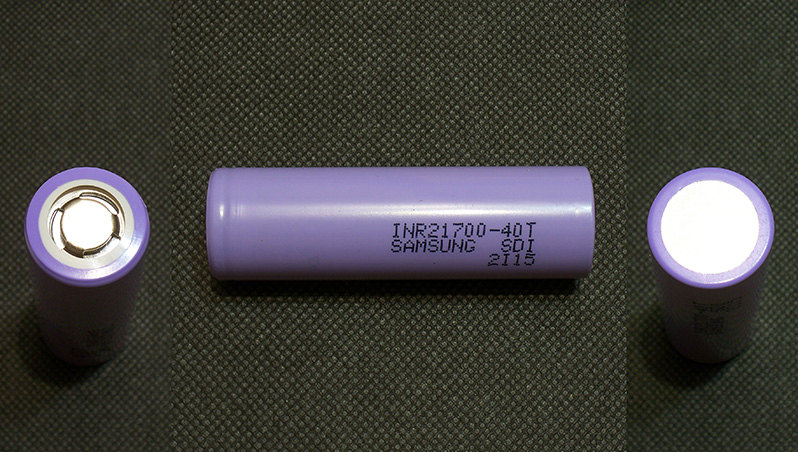 The main specs from Samsung 40T
datasheet
:
Capacity:
4000mAh
Nominal voltage:
3.6V
Standard charge current:
2A (200mA cut-off)
Fast charge current:
6A (100mA cut-off)
Charge end voltage:
4.2V
Max. continuous discharge current:
35A or 45A with 80°C temperature cut
Discharge cut-off:
2.5V
AC impedance at 1KHz:
12mΩ
Max weight:
70g
Measured DC IR at 4A in fully charged condition was 12±0.5mΩ
Measured weight of the tested cell was 66.57g
Test results: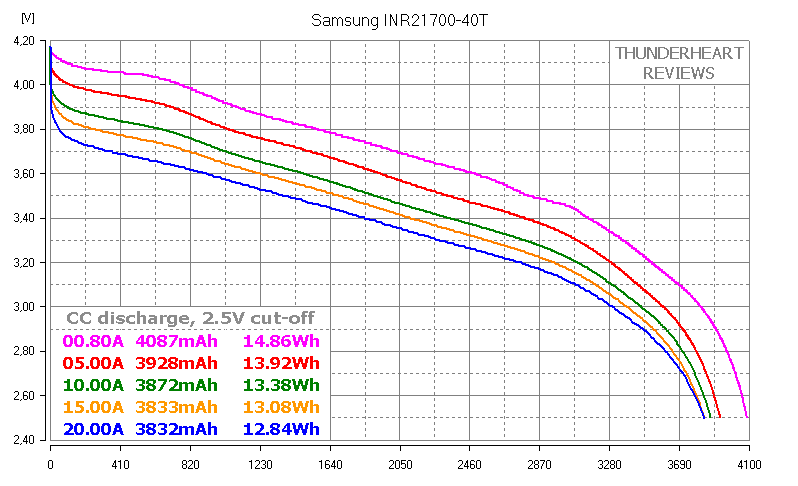 At 0.2C (0.8A) capacity is almost 4100mAh and it doesn't go below 3800mAh even at 20A discharge! Curves look beautiful, without abnormal sags.
This cell is the evolution of 30T which i've tested before and it brings the capacity of high drain 21700 cell to a new level. It also supports 45A discharge but at discharge rates above 35A the temperature must be properly controlled.
Here is the video version of this review

Check out
my YouTube channel
for batteries, chargers and other stuff reviews.
I've recently launched
my blog
where you can find all my reviews in one place. Every new test/review will be first published on YouTube and in the blog. I'll be happy to see new subscribers, comments, suggestions and just your thoughts.