i've been wanting to do a stunt scooter for quite a while now but have not been able to find a donor deck that will fit all the batteries and ESC in etc..so I've designed it from scratch with all bolt together pieces..no welding..and pneumatic tyres for a bit of suspension...
design stage- so i considered an adaption of an existing scooter- but it looked ugly and had no storage space..
then i designed form scratch..with standard 110mm wheels
in silver-
exploded-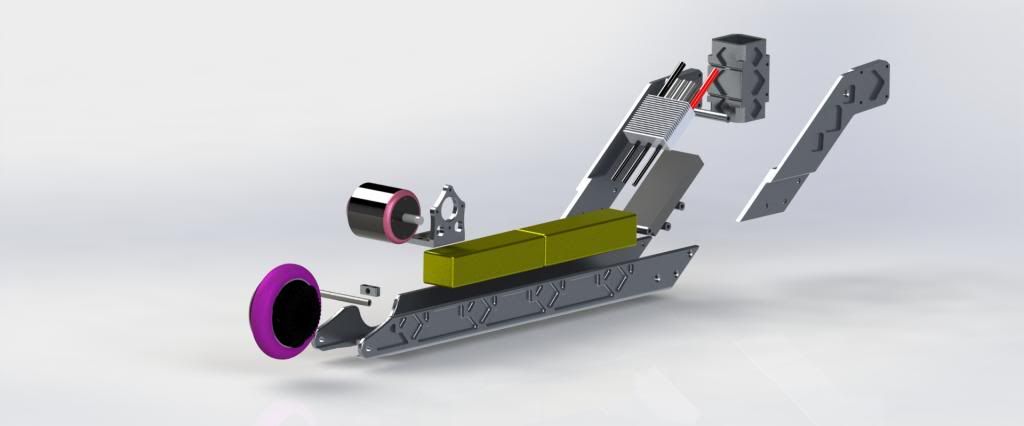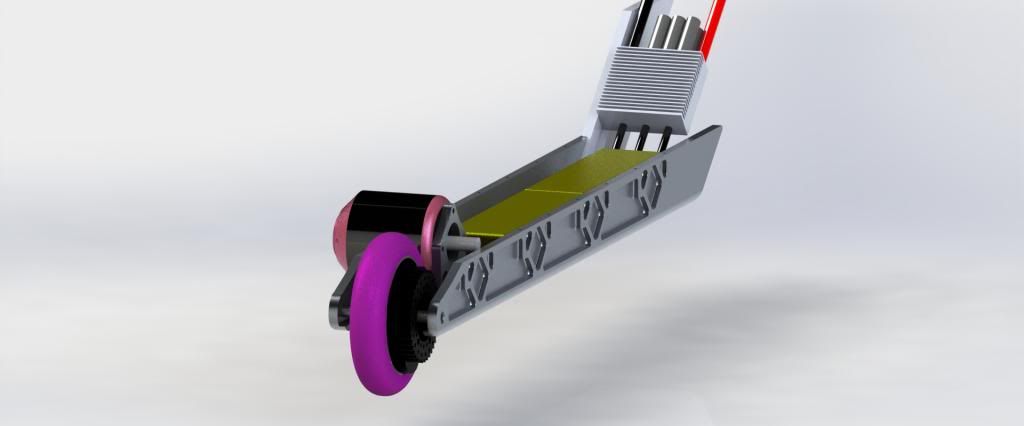 with pneumatic tyres.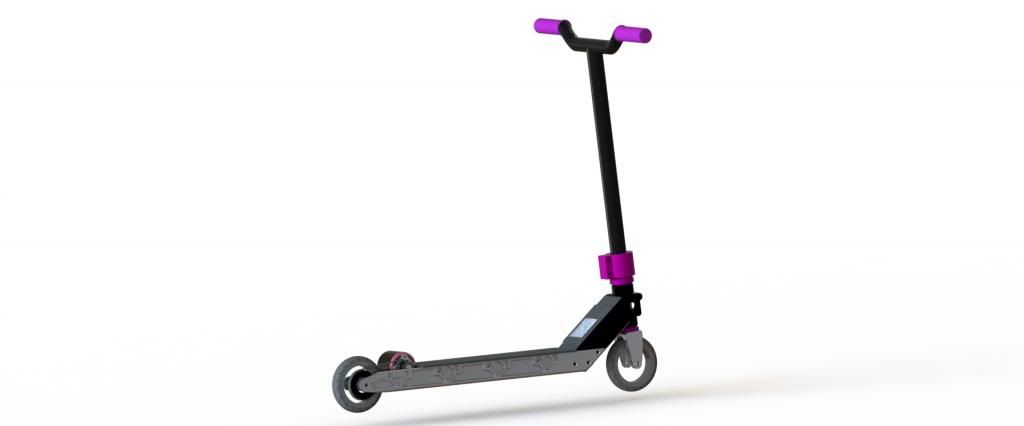 Most parts finished just the wheels and forks to do..and some anodising.. then even if it doesn't work -ill have the toughest stunt scooter in town!!!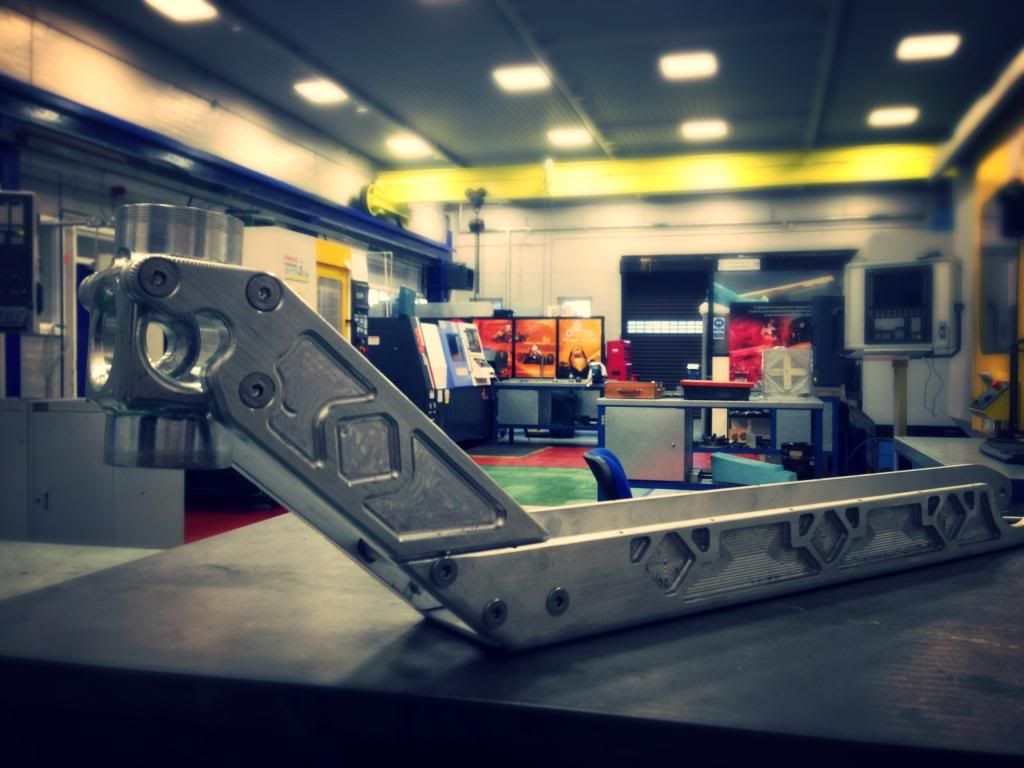 how it will hopefully look