This is my latest build which is still in the parts gathering phase as I haven't built the frame yet.
As the title suggests I will be copying the style of a Basman cruiser for this frame, I was lucky enough to be able to trace a genuine Basman frame a few months back.
This will be another 8T Mac powered bike using a 12 Fet controller and a 16S 20ah A123 pack. The colour scheme is white and blue with the battery mounted in the top part of the frame in some sort of "fuel tank" like cover, probably made from carbon fibre. The wheels are 24' x 80mm with hookworms. The forks are fox 40s.
Here is the frame trace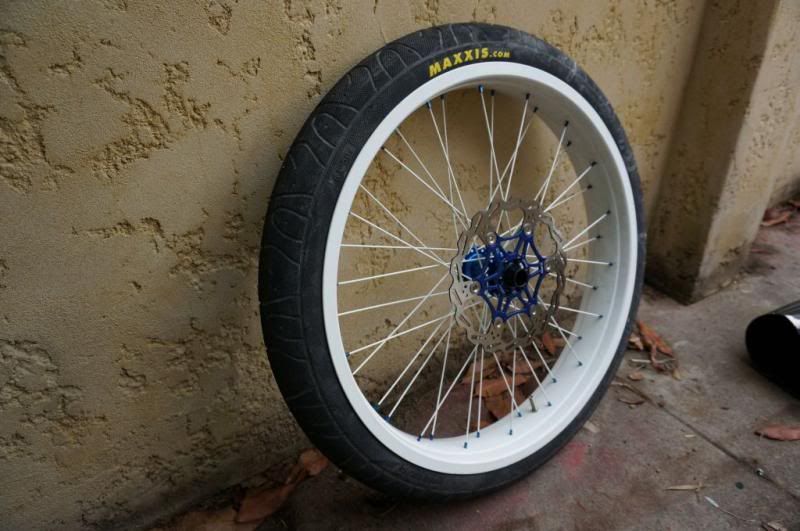 These forks will have the lower grey part powder coated metalic blue to matched with the frame.